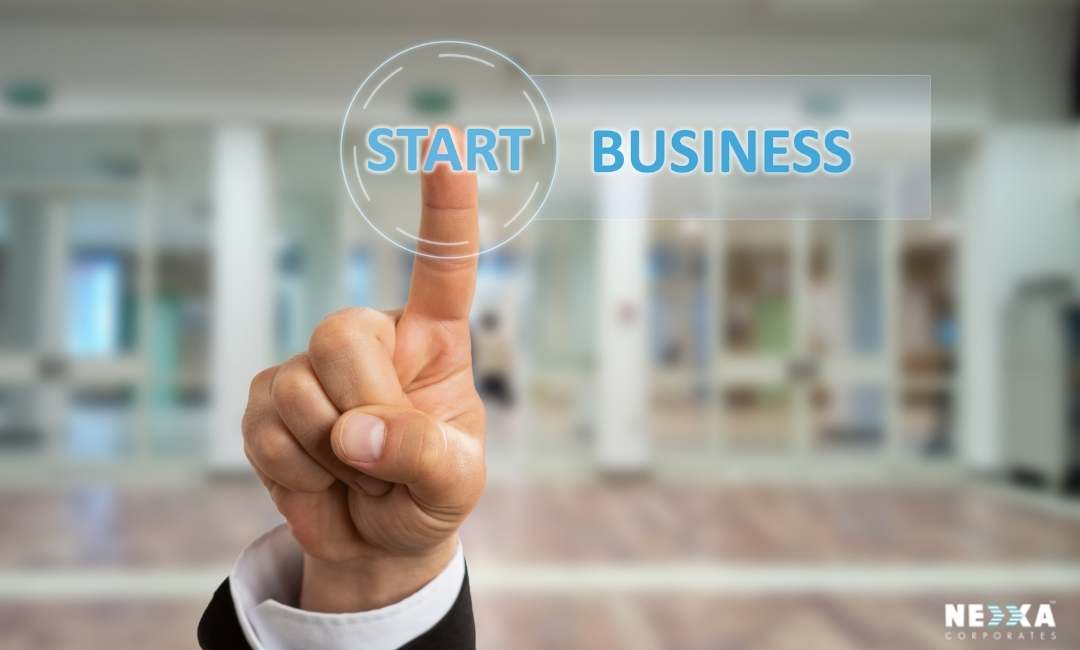 Some lost lives,
Some lost livelihood
Situation is getting worse day by day
Many people are looking for easy -peasy business options.
Many people opt for businesses as their daily bread.
As the Importance of digital marketing in India is growing exponentially, some people checked how to start a digital marketing business in India as their source of income.
Do you know why people are focusing on the online marketing entrepreneur journey?
Are they experts in digital marketing ?
Or do they believe in the scope and importance of digital marketing?
Before getting deep into our topic, I'm seizing a small quotient of your time to drive your attention to the main plot of our today's article which is the importance of digital marketing in today's scenario, especially in india.
So it shows that invest in digital marketing is need of the hour
Not only in India, but the covid 19 pandemic has visibly pressed the pause button on everything which used to run in the physical world.
Being an optimist ( and a digital marketing practitioner) i must say, covid 19 indeed showed us how innovative and adaptable we can be.
Within a blink of an eye we were able to switch our whole life into the digital world.
But being a realist, this pandemic just snacthed many peoples livelihood. Isn't that cruel? Yes it is.
This is the situation where people will start looking for an alternative and yet possible solution in respect to the current situation.
And this is it where digital marketing shines.
Holding the theories, let me give you some affirmations to prove the importance of digital marketing in india.
Digital marketing is all wrapped around the internet and if there is a strong amount of people there who are engaged in using the internet then there is no better place than that to give a head start to the digital marketing business and India is the right place, how?
Check this out.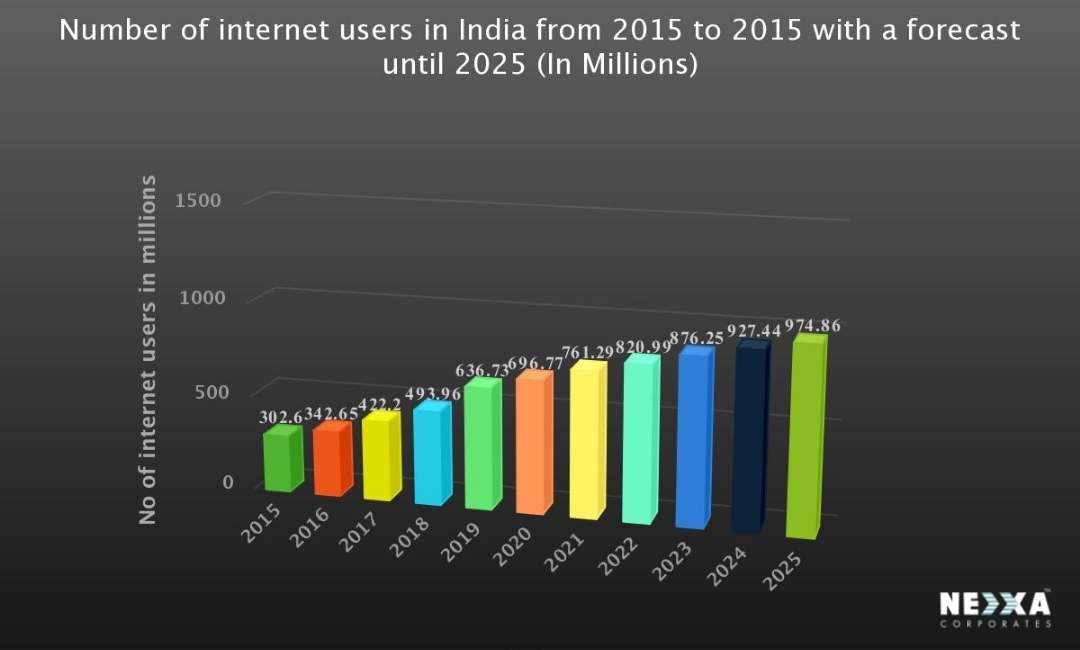 As it is shown, in 2025, the number of internet users in India will exponentially increase to an approximate value of 974.68 million people, while the current count is 761.29 million out of 1378.6 million people in India.
And that shows the majority of people, in fact most of the people are adapting themselves to the internet-world day by day. Currently in the pandemic situation where the internet is a necessity.
So from the peoples' side we are done, now let's take a look at the market.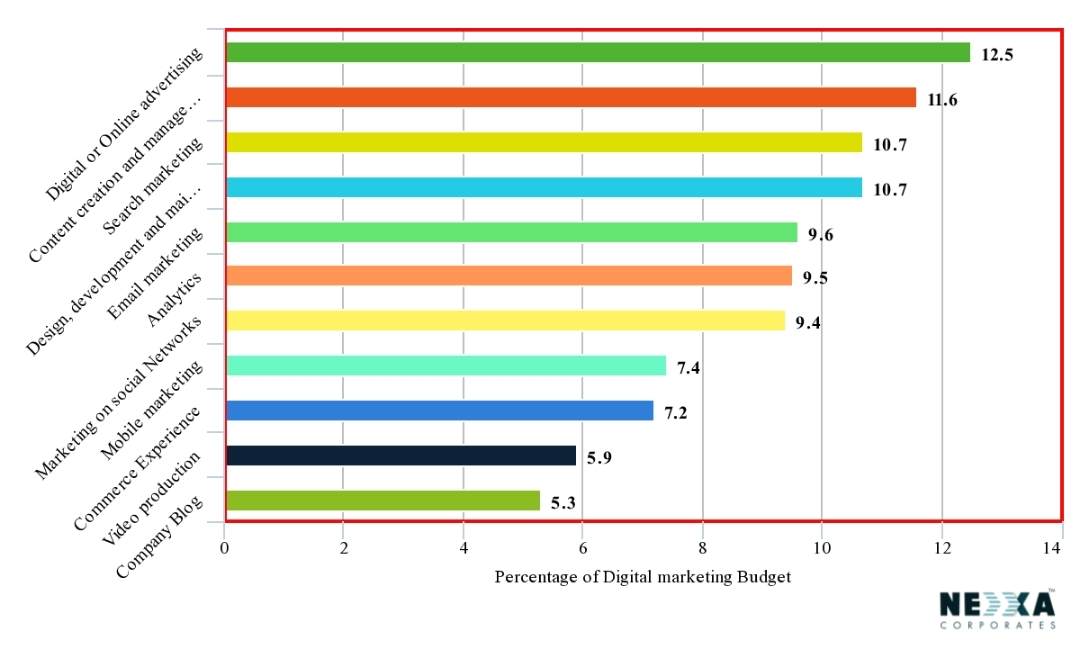 And this image here shows the percentage of budget that each market spends on digital marketing.
Now here I want you to focus on the markets not on the budget, because the budget may fluctuate depending upon the condition of the market, so; you can see that the marketers all are somewhat related to the field that we are talking about, and they all are investing in digital marketing as a mandatory.
Didn't catch that quite. Wait.
All those marketers are aspects or parts of an online business, which is the only way to keep your pursuit running now, and if you start a digital marketing business in India, you'll be the one everyone reaches for the service.
So digital marketing never goes down as long as there is online business, which will never go down too.
Now even if you manage yourself to start a digital marketing business in India, wouldn't you have a question in mind, what is the scope of digital marketing in india.
And you should have the question too.
Considering the above statistics one thing is for sure that India has people and markets to support digital marketing immensely.
And as long as businesses are considered, if you want a business to be successful you should have a great amount of targeted potential prospects and markets to get your back.
Just like how every entrepreneur challenges or entrepreneur problems related to their commodity, digital marketing too faces teeny-tiny problems which can be sorted out if efficient and innovative strategies are put on.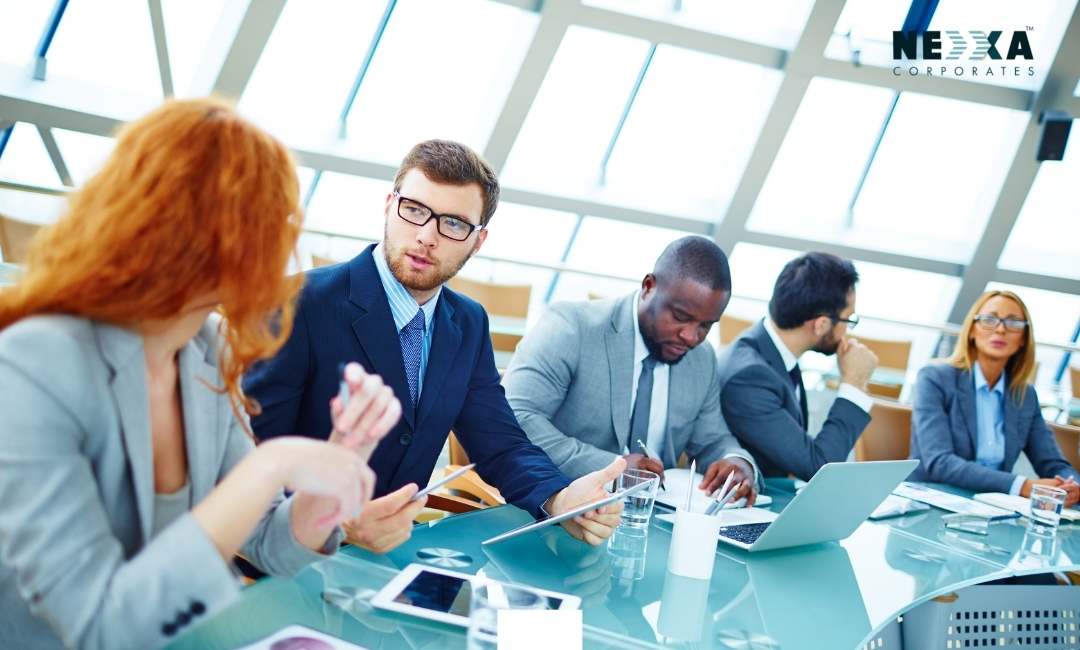 There are certain problems every digital marketing entrepreneur faces which can cause great damage if not taken care of right from the beginning of the digital marketing business.
The digital marketing field is highly competitive and it is very difficult to outshine the others and make your name visible. However this can be overcome if you have the right strategy and have a good idea about how the market is.
Every top brand currently presents in digital marketing just like something yours when it started. What made them different is they used the just right strategies and tactics for Digital Marketing and enabled themselves as a brand.
Digital marketing involves a lot of trend change. Apart from the other types of businesses which run their trends at least for 6 months digital marketing gives no guarantee for how long any aspect in the field will survive.
Talking about starting a business in digital marketing in India you have to be highly adaptable and cautious about every new trend and every new revelation in the digital marketing field. Even if you miss one that can cause you great damage.
Being Visible to the prospects is difficult. Digital marketing as you can see is a field that requires high internet attention. Helping yourself to show in front of others can be really tiring since people are really selective.
And digital marketing can only be succeeded when people start to recognise them in the digital world and get to them. Making an online process can be really difficult at the beginning but keeping it up and growing no matter how the results are is the only way to overcome this challenge. If you do this eventually you can see your online presence build their own.
Customers' high expectations is another problem that is faced by not only the entrepreneurs but everyone in the digital marketing entrepreneurship. Customers who are reaching out to the best digital marketing company out there well deliberately use a blindfold to blind themselves towards the fact that how hard is it to get a result in the digital marketing field.
A digital marketing business can only survive when it have sophisticated innovative, and creative solutions with them since people reaching out to this particular firm would expect really high results within a really short period of time and everyone is trying really hard to match their expectations so being capable of copying up their expectation it is one of the strategies to overcome the challenge.
Ok now we are done with the scope and importance of digital marketing in India the problems every digital marketing entrepreneur faces and now let's get into how to start a digital marketing business in India
How to Start Digital Marketing Business in India/ Things to Consider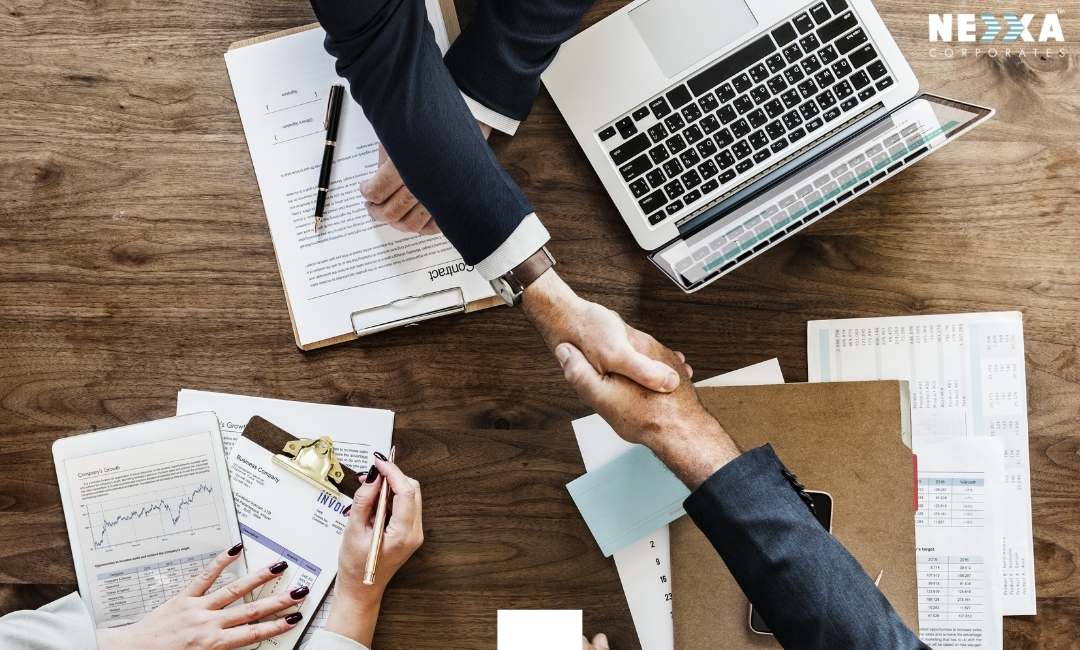 1. The first and foremost thing that you have to consider while going for a digital marketing career in India is to learn it well. Not only for digital marketing but this applies for all kinds of businesses.
If you are getting into one then you have to search for it, research it. and learn about it very well. You shouldn't be too happy when you hit success and you shouldn't be too depressed when you see failure.
You have to be balanced in between both as you have to keep your pursuit going. And this important quality can be only attained once you learn digital marketing.
Digital Marketing is not an easy field that can be learnt overnight. It has to take several months or years to be fully expertise in digital marketing. Still, you will fall short for when the trends change if you are not adaptable.
But if you're looking for a place to study digital marketing within a short period of time with the coverage of all aspects i think you should consider the best digital marketing institute in kerala or should simply reach out to a digital marketing trainer
2. Now the next step is to define your brand name. Now you have learnt well about digital marketing and that part is the initial step of your business which is to define your brand. You must give a name to your brand that stands out and you must have a reasonable and convincing definition. Name ideas for digital agencies must be taken into serious consideration.
Or it must at least have a any purpose like stuck in the mind of customers like GoDaddy
3. Being a digital marketing company, you cannot survive without a website. for that you next require to purchase a domain and hosting. Just like any other websites you just have to buy a domain of your brand and also purchase a hosting service that is quality providence.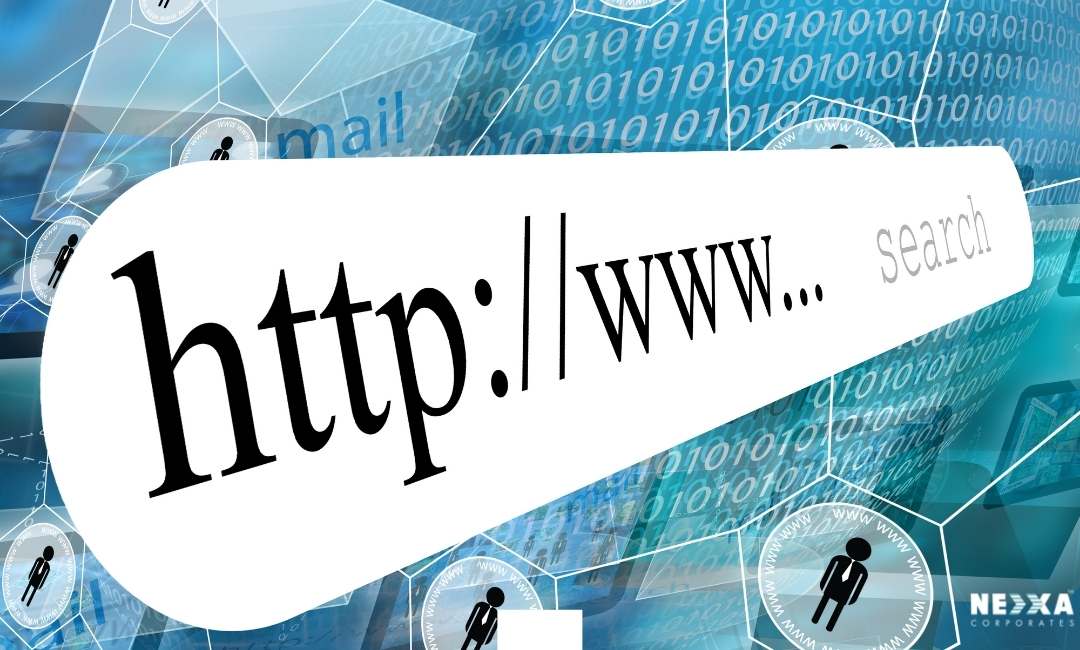 4. The next thing that you require as a business is registration and taxation. If you are taking the business to the next level and want to provide quality services for others for that you must require a registration from the government and also need to pay the taxes.
This is not only our requirement but only those companies which are registered and have paid their taxes are considered to be trustworthy among the customers and they will only choose those who are legally registered so that they won't have any issues in the future.
If you have the question on how much does it cost to start a digital marketing agency in India, I think you must reach out to a digital marketing expert.
5. The next step is creating a company website that is where you use the purchased domain name along with the hosting services. Creating a website you must keep one thing in mind that your website is like a visiting card of yours. If your website is eye-catching and holds people there for at least a minute then you can expect lead from there itself.
As a beginner it can be a little difficult for you to create a professional and creative website. Since it is the beginning you can just reach out to any of the best digital marketing company in Kerala which is also the best social media agency for small businesses, to create a professional and beautiful website for your business.
6. We are on and now we are starting the game. create social media profiles with viral content. If you want people to know that you exist then you have to shout out that I exist.
I'm not asking you to just take a mic and shout out loud that I have started a digital marketing business. Wise people use social media as a substitute for their mic and through that they say "I have started a digital marketing business".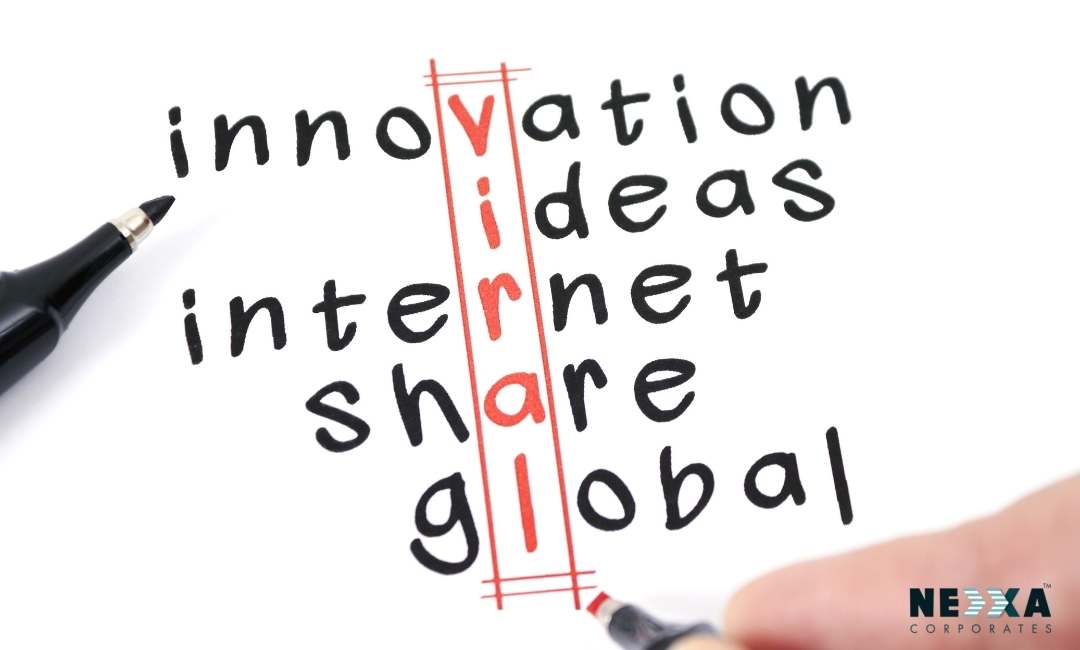 And shouting in particular doesn't mean that going live and shouting or barking about your business. shout out is also substituted with viral contents. quality and viral content will tell people that someone has started a great digital marketing business and that's you.
7. The next movie of the game is to show you are eligible and trusted. Here what you have to do is apply for the Google certification and become Google partners.
Becoming a Google partner will help you have that image that is highly exalted by the customers of online markets in india. Becoming a Google partner is simple, you just have to be proficient and knowledgeable in the topics that Google provides examinations on.
And they give you the question paper which you have to answer within a particular time period if you succeed at getting above and 80% of average. Then you are therein tagged by the name of partners of Google. However this partnership expires every year from the day you took the examination so you have to renew that certificate each and every year.
8. Since you are all done with the initial steps now let's get working. Start by picking up the project from freelancers websites in India. Try to do the work in such an efficient and professional manner that the quality of the work will alone drive you more leads.
Taking the projects of freelancer websites in India won't be that easy. You have to prove that you can do the best among all and convince them to give the projects. Sometimes you also need to give commissions or there are chances for you to get paid low.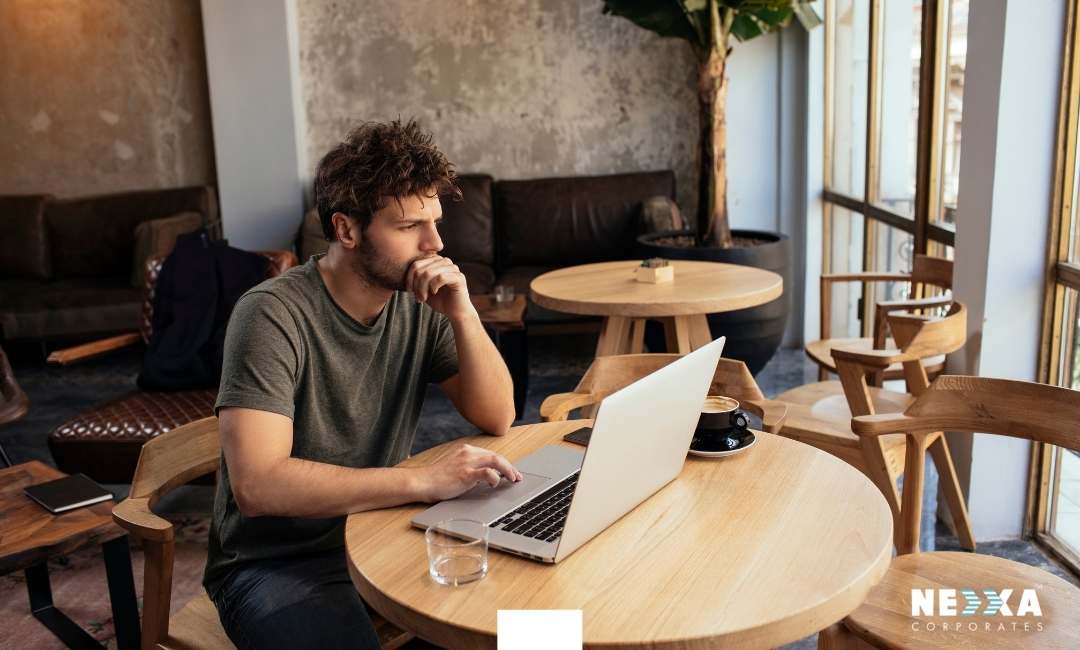 but here you just have to focus on how you are publicized and not on how much you earn. initially you won't get that much of income but eventually with quality work and trust of prospects you can earn both – publicity and money.
9. Since you have started to take projects from freelancers in India, the next step you should go forward is to register your digital marketing agency or company in India even though you had done the registration at the beginning but you have to register as a company after everything is done. The future of digital marketing in india won't exclude registration.
10. Keep it up and going; with the revelation through your web site that content is the king. Even if your business promises to give low-cost High quality services or innovative and creative solutions all this comes second and content always holds the first position.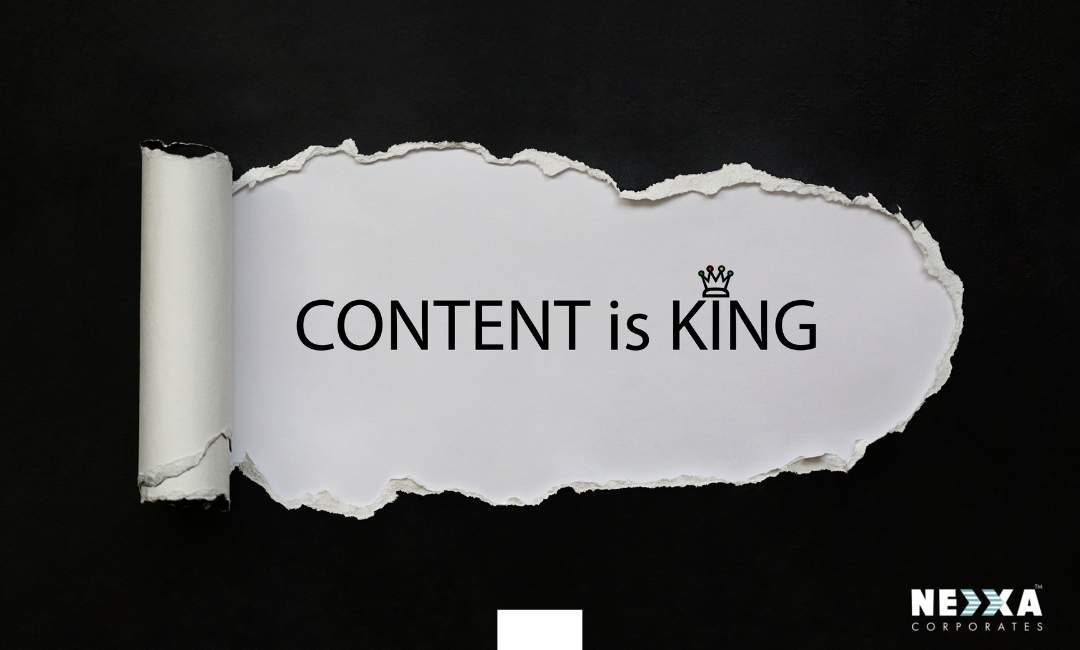 The content that you provide through your website or other platforms is always the first and foremost a magnet that attracts the correct prospects to your business. Quality content = more leads.
11. Once you have started to take projects and it is making success from them, create landing pages that showcase your success projects. Since landing pages are the place where the customers set their foot first, they should be mesmerized and should have the feeling that they have chosen the correct options so far.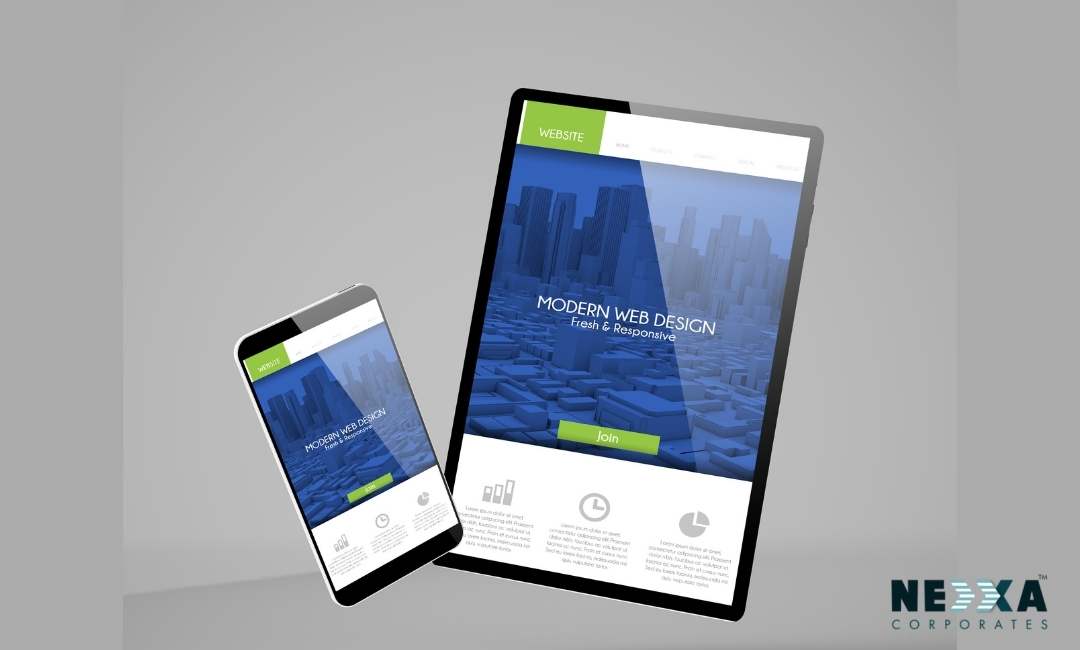 12. Once you have started the business and it is clicking (indeed it will click if you have the right strategy and follow all these procedures correctly) you will be in need of a team to face the digital marketing challenges, so develop a team that is highly efficient in their work and have immense experience in the industry.
Guide and teach your team what is the speciality of your business or company and mould them into professionals like you prefer.
Final thoughts
The answer to the question of how to start a digital marketing business in India is what you see above. In addition to it, I have provided the things you must consider if you are going for one. All these are taken from the applied and successful practices of the best data driven digital marketing company in kerala. You can indeed successfully establish a digital marketing business in India if you have the right strategies and follow the above steps in accordance to your convenience.
Hope all that information comes in handy to you.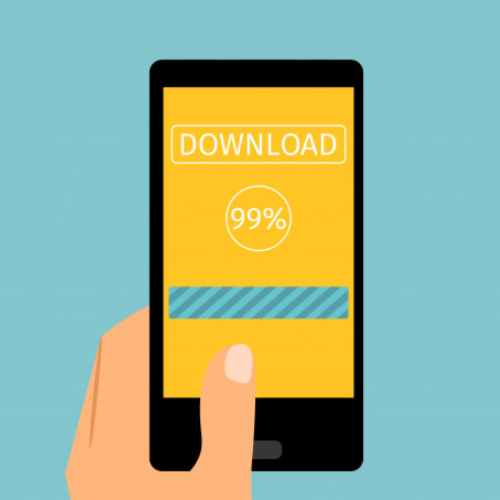 Facebook Marketing Agency In KeralaBY  NASIREEN B |  Dec 30.Facebook isn't new. Every company needs a Facebook presence to in their business!! At present , Facebook  has  more  than  3 billion  active  users  worldwide  and  is growing  at a  rapid  speed...