Connect with the Best Digital Agency in Kerala
Nexxa Corporates
Best Digital Agency in Kerala
Nexxa Digital stands out among the best digital agency in Kerala. 
Consistency is a ponderous determinant in an unprecedented digital marketing agency, and Nexxa Corporates has never failed in wielding consistency.
Choosing a marketing agency that provides internet marketing services does require a brief study on how these so-called top service providers claim to be superlative.
Digital marketing agency services
P
roviding peerless assistance in the following services
Search Engine Optimization
One of the prominent and efficient method to rank your website in the first position, and that too by unpaid or organic methods.
Branding
Being a brand means more attraction and reach for your product. Customer who surf the web are more likely to end up in your site or buying your product.
Content Creation
Content is the king, the best and catchy your content is the more potential customers are most likely to buy your product.
Content Marketing
Writing a content based on the customer trend and an unparalleled strategy to market that very content is something that can be done uniquely if you are able to think out of the box.

Pay Per Click Ads
One of the best optimized paid ads are equally cost efficient and yields more traffic and will be reelected on the top of the page and among your competitors.
Email Marketing
Engaging strategies to find out more leads and then retargeting those leads for future purchases and also other interesting methods of getting more conversions via email marketing is quite fascinating. 
Why Nexxa Corporates
Our D
igital marketing agency in kerala

Adds Value to Your Products & Service
Client Work Completion
An abridged study on these company's history of services was completed adequately.
Cost Comparison
Compare the charges for the services offered.
Satisfied Clients
Have a look at the list of happy clients.
Quality Check
Quality assurance for the amount spent.
Best
Online Marketing Companies in Kerala
Several business owners rely on taking their business digital, but the issue with that is there are multifarious agencies that offer the service at varied rates.
These offers result in major confusion for the service seeker to sort out the best service they require.
Irrespective of the size of the business one owns, people tend to avoid the risk of hiring a digital agency that is counterproductive. 
This situation is where a best digital agency in Kerala comes into play. Uniqueness is an unavoidable factor for quality.
An unparalleled digital marketing agency is the key factor to boost your business.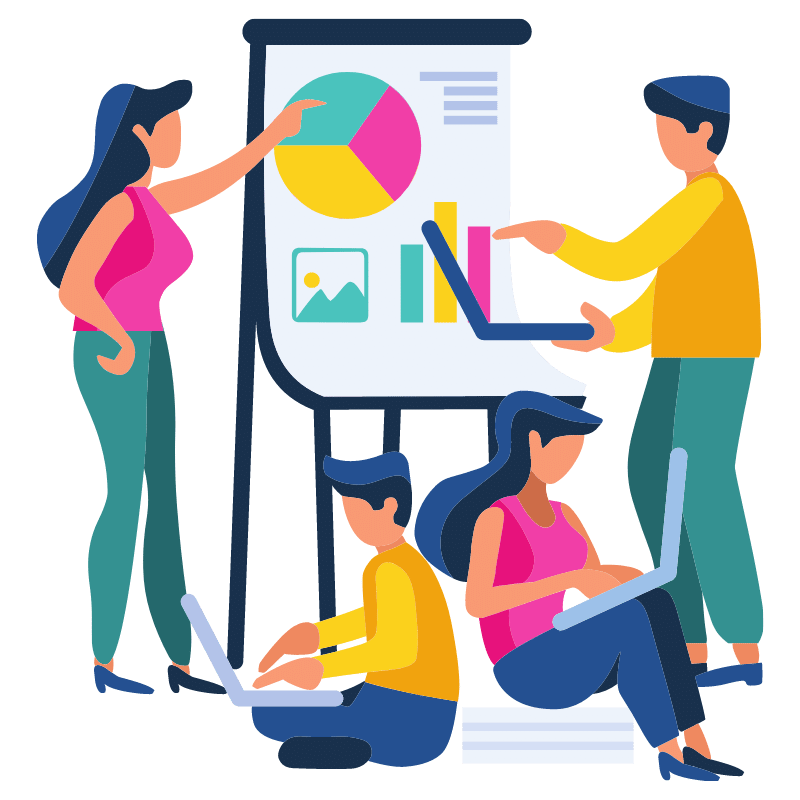 A proper approach to any business, lead by a quality digital marketing team and uninterrupted customer support, makes a digital marketing agency unique.
One such kind of agency is Nexxa corporates. Where in the above mentioned key points are fulfilled, kept as a promise. Testimonials
Hear What Our Client Says
We are extremely pleased with the service we received. Team Nexxa promptly reply to all our queries during developmental stages of our website. We are fully satisfied with the service and really appreciate the teamwork, quality of service and strategies applied to rank our website in the top.
 We really appreciate the work done by Nexxa corporates. The quality of service is extremely pleasing and customer service is really commendable. Thank you team Nexxa.
We were in search of the best digital marketing company in Kerala. We found Nexxa corporates to keep up with ever changing digital world. The strategies they applied to enhance our branding really work well; we were able to boost our sales up to 30%.
3rd Floor, Shuharsha Tower, Shornur Road, Thrissur