Importance of web analytics in digital marketing (Updated 2021)
BY  ASWIN VISWANATHAN|  JUNE 10.
Momentarily the most searched query would be the importance of web analytics in digital marketing?
And we are here to answer that query.
We now live in an online engulfed world. The majority of people around the world depend on online for their daily needs.
Even major industries like banking have gone completely online as a largescale transaction happens on the internet.
Digital marketing in post covid situation may see a humongous surge.
As we are adapting to the new normal, so do several large and small-scale businesses, that has large invest in digital marketing.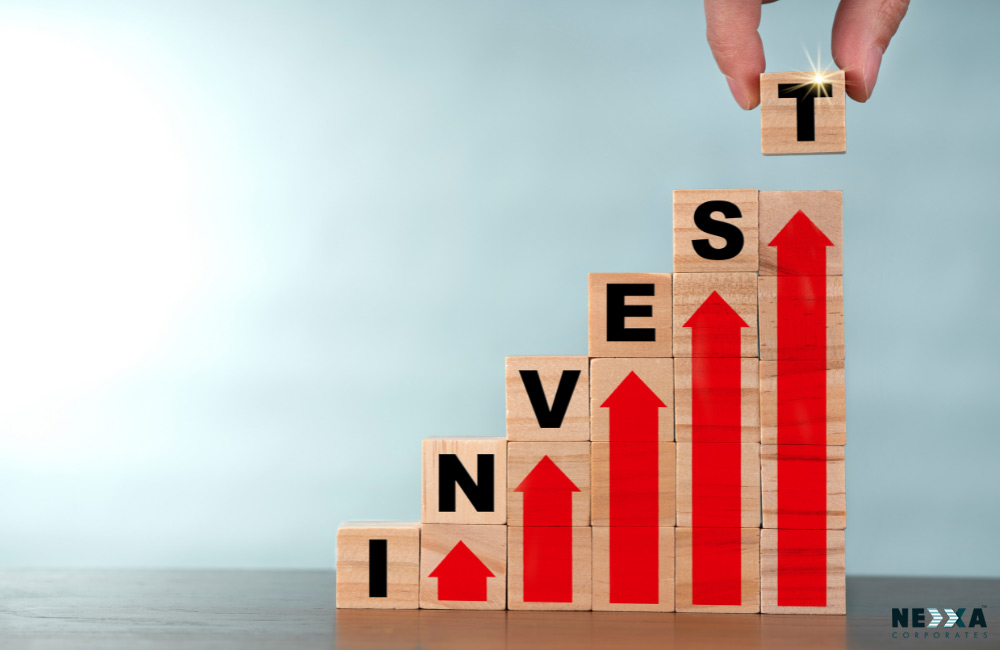 Your Business going online just doesn't mean that they can blindly create a website focus on random groups or communities and make their dream come true.
No, it is not that easy of a task. However, behind a very successful online business, a group of digital marketers has ideas beyond compare.
These digital marketers work hand in hand with designers, content writers and many other valued sets of people within the company and create something extraordinary.
These extraordinary strategies are the concreted steps for the companies future and growth.
This future is built with utter hard work, precision thinking, persistence, and thinking outside the box.
Similarly, a lot of analytical work is obligatory for a website to be an alpha performer.
That account raises the question what is the importance of web analytics in Digital Marketing.
The importance of web analytics in Digital Marketing

Understanding the benefits of web analytics makes you tactical in the digital marketing realm.
As internet usage is on the surge every day, correspondingly is the rise in the data collected from these social or web platforms.
So, what good can happen if you analyze the data provided?
Literally magic!! You can create mind-blowing strategies by analyzing the data collected from such platforms.
Now you might have this question popping in your head, specifically what are the advantages of analyzing website statistics?
Let us explain importance of web analytics in digital marketing:-
● Perceive the customer's mind
Understand the buyer persona, customer way of thinking, customer's age and other relevant details by analyzing the website or social media data.
Data procreated from analytics are based on the customer's behavior, and demographics and greatly help strategize new techniques for your website.
● Initiate data-induced previsions.
Rather than shooting out blind predictions on making your Business's marketing choices, you can always try to make predictive analysis based on the data pulled from analytics.
Being data-driven and applying effective predictive analytics for Business makes your Business stand out among your competitors, and you can be confident in your marketing strategies.
● Optimize the data
Knowing exactly where to invest to get more ROI is prodigious, isn't it?
Once you have the data, analyze them to know better how and why the customer engaged with your campaigns or websites in the way it is.
Let us explain it in simple words, for instance, if you have put up marketing campaigns on multiple platforms like social media, emails, websites, etc.
You can get to know which of them performed better. Therefore you get to know where to invest for next time.
Now that you have a brief idea of the benefits of digital analytics, let us start with the basics.
Get in touch with us to get a website audit today
What is web analytics in digital marketing?
Considering digital marketing, we have to say that analytics is the core or foundation of it.
There are many ways you can analyze the data, may it be the marketing campaigns, website, emails or social media. Once you acquire the data and conduct analysis, you can definitely change the game for yourself.
Let's dig deep into what is digital analytics?
Whatever Business you are in, no matter the size of the company you are running, you cannot deny that your Business needs a website for more reach.
Well, that's it. Your website can be considered as one of the most important business analytics platform.
Website is the first place the potential customers surf on in the internet rather than visiting your physical store location.
Hence analyzing and tweaking the website accordingly is a necessity for getting more customers
Getting feedback/ comments from the customers for the works or services provided by you can be considered an opportunity to understand your customer's need.
Hence creating a comments/ feedback section after the blogs in your web pages or social media posts is one of the best practical methods to analyze the customer who needs the service in your niche.
Similarly, forums are of great help. Answering the questions raised by people online through any medium can be an efficient way to generate new blog topic ideas.
Now, before anything else, you got to know how to analyze digital marketing data.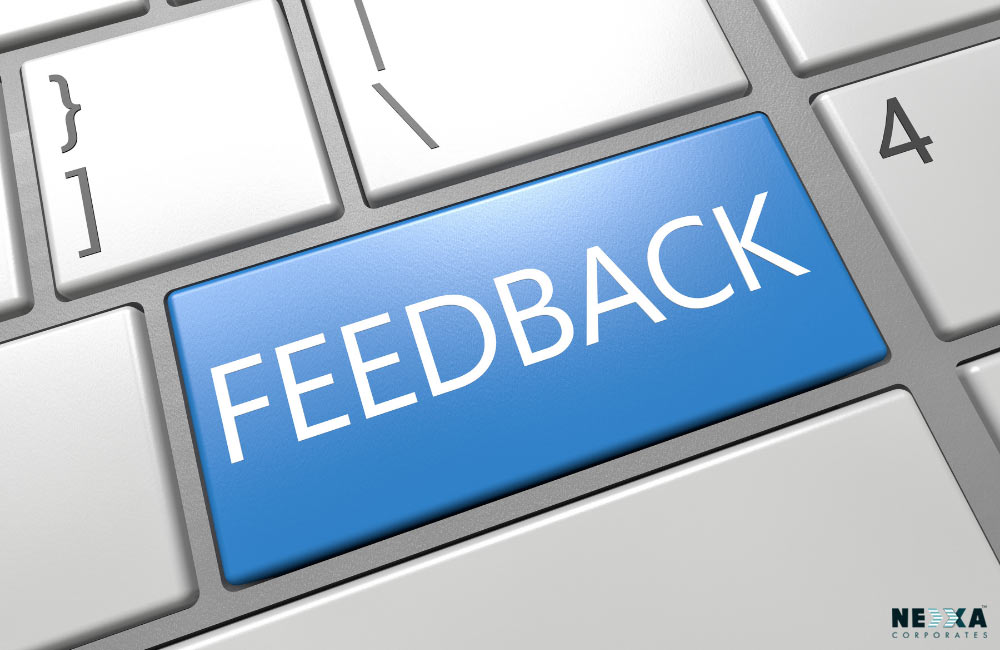 ❖ Google Analytics – one of the best web analytics tools
What is use of google analytics?

What can google analytics be used for?

What data does google analytics collect?
These are the main questions that arise in the minds of most digital marketers, don't worry. We are here to help you.
As we talk about the importance of web analytics in digital marketing, we are bound to talk about the necessitated tool for analyzing the data, Hence Google Analytics.
Google Analytics is the basic tool to use for an in-depth study of the data pullout from your websites.
This data differs in the case of an older website. There will be a humongous amount of data forecasted to analyze. On the other hand, for a new website, there won't be much data to showcase.
From Google analytics, you will get to know four major things about data analysis and decision making in your website:-
● The bounce rates – the rate of people exiting your page within seconds of entering it, happens due to irrelevant contents, spammed pages, 404 errors, and many other related reasons.
● Page with the most number of visits – This shows tha number of pages getting sure in traffic within your website.
● Metrics reflected in the dashboard – this shows pages per visit, visit duration and bounce rates.
● Referring Websites – This shows you how much traffic your website is getting through different sites. Many users may come to visit your site through other platforms or similar websites.
The backlinks are also of a great help in boosting up your site get to know more on how to create backlinks step by step.
Reading until here, you would have got a certain idea of the advantages of analyzing website statistics and the most important website metrics.
We might as well mention what must be configured in order for google analytics to capture data.
Configure Google analytics
You can configure Google analytics in five sections:-
● Google Tag Manager 
Create a Google tag manager account, and as the name suggests, the tag manager will tag your website data and tags them to other platforms like Facebook analytics which will save you a lot of future inconveniences.
● Create a Google Analytics account 
login with the desired credentials and enter your website name, URL and the industry your website falls in.
● Link analytics tag with Google tag manager 
✓ Select add new tag button on google tag manager dashboard.
✓ Select tag configuration button
✓ Select new variable on google analytics settings
✓ Your google analytics tracking id has to be entered in the Section.
✓ Select the triggering button and then click on all pages
✓ Select the SAVE button, and you are done.
● Configure Goals in Google Analytics
To get to know about the KPI or Key Performance Indicators, you have to set up goals for your website, select the Admin button and click on the goals button to create new goals on Google analytics.
● Google Search Console 
Affiliation of Google analytics account to Google Search console will be of prime help to analytics. All you have to do is go to add search console button from the property settings on Google analytics and then add your website URL to that Section.
Going hand in hand with the important components of technical SEO is an advantage for you web analytics.
Now before we conclude, we have to mention a few more knowledge on some terms in analytics.
So gear up, let's go!!
What is segmentation in web analytics?
Segmentation is nothing but the technique of segmenting various data according to your needs.
For instance, you can segment the people who are already your customers, users who have put items in the cart on your website, users who just visit and much more.
These can then be used for effective remarketing.
Cool, isn't it?
Bi or Business Intelligence is a method that tells you the various possibilities of strategy making using your website's past data analysis.
On the other hand, algorithms are the determinant factors for insights provided to you for future decision-making.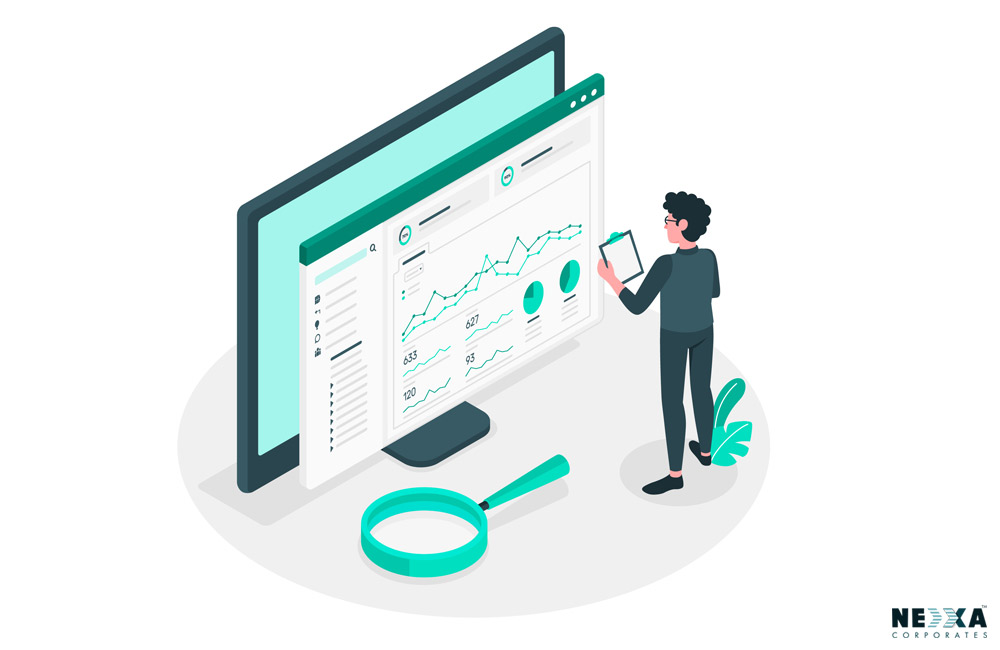 Concluding the blog with the above-mentioned important pieces of information, hope you all enjoyed reading this quite informative blog on the importance of web analytics.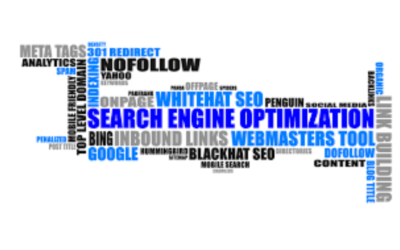 WHAT IS THE MOST IMPORTANT THING TO CONSIDER WHEN OPTIMIZING A SEARCH ENGINE MARKETING CAMPAIGN?By ANSHAD |  Date  :  20-February-2023    Home > Blog > What is the most important thing to consider when optimizing a search engine marketing campaign The most...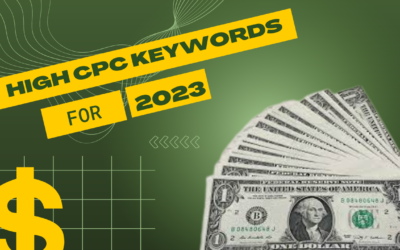 TOP 10 GOOGLE ADSENSE HIGH CPC KEYWORDS IN INDIA 2023By ANSHAD|  Date  :  20-February-2023    Home > Blog > Google adsense high cpc keywords in India 2023In online advertising, the cost per click of a keyword is an important element to consider. In India,...