How performance marketing helps startups to grow?
BY  MISNA NAWRIN
|  JULY 17.
Remember when Henry Ford said stopping advertisements to save money is like stopping your watch to save time.
That's rather funny, but it is as accurate as day and night.
I know the advertising methods are costly, and I am here to suggest to you some efficient methods to overcome your problem, especially for beginners.
In this article, you will find the answer to overcome the tiring, and costly threads tangled behind advertising and how performance marketing helps startups to grow.
What is performance marketing, How performance marketing helps startups to grow?
Performance marketing is that type of marketing or advertising where you have to spend only when you get the expected results from the ad campaign.
Sometimes your ad campaign can be a big flop, or sometimes it can hit hard.
Sometimes it will give you a slide benefit, and sometimes the sales were as such as it was, but the amount you pay for every condition will be the same no matter how the advertisement brought changes to the sales.
You might have gone through such experiences right?, where you might have thought.
"Oh my, if I only have to pay for those ads that get me any good."
And yes, you are heard. "performance marketing" for your rescue.
As I mentioned earlier, the performance marketing strategy will give you the freedom and ease to spend your budget only on that give you results.
Performance marketing can be further categorized according to the result you are expecting from the marketing.
Reach out to the best performance marketing expert in Kerala.
The significant types of performance marketing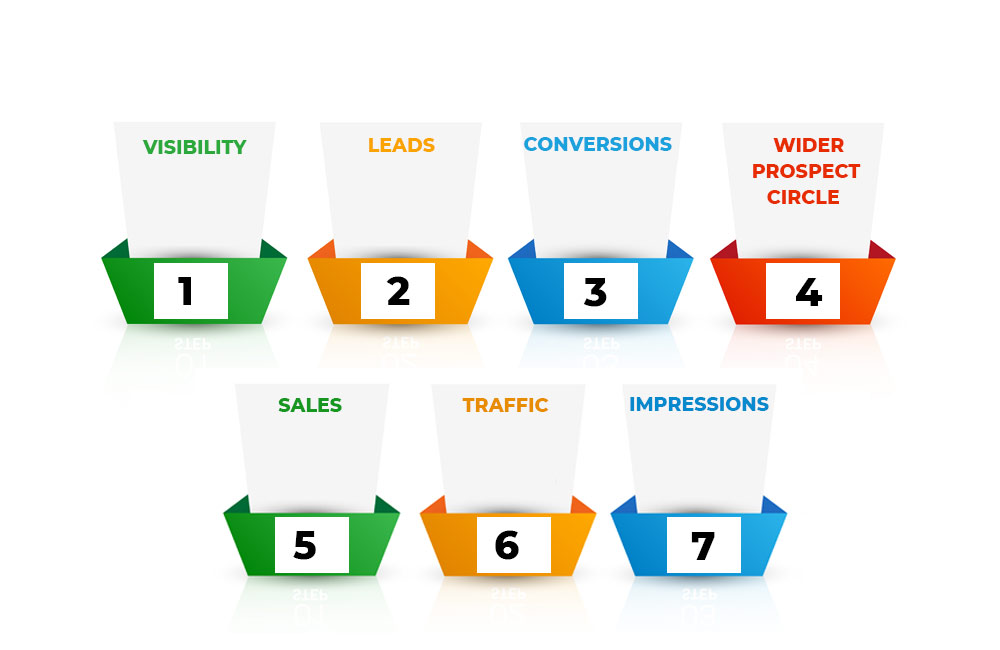 The key benefits of performance marketing strategy -exposed.
As a business person, what would you be expecting from an ad campaign?
● Visibility
● Leads
● Conversions
● Wider prospect circle
● Sales
● Traffic
● Impressions
Performance marketing helps you to pay respective of what you want and which goes like
● CPM (cost per Mili or cost per thousand)
● CPC (cost per click)
● CPL (cost per lead)
● CPA (cost per acquisition.)
➤ CPM – cost per Mili or cost per thousand
This type of performance marketing charges on each impression, only when someone sees your ad, that is a way in which it has to be paid.
The disadvantage of this kind of method is that you may have the chance of visibility, but sales are more diminutive.
It charges only for the impressions and not for sales, and sometimes this can be a slight loss where you are not guaranteed any further improvement rather than articulation.
➤ CPC – cost per click
This method can be considered a little more beneficial than CPM since it only charges when someone clicks on your ad.
This click can bring you leads that can be turned into conversions that can be further turned into sales or regular customers.
Each time when someone clicks your ad, you will be responsible for paying for it, and it is worth it.
➤ CPL – cost per lead
CPL is considered to be at the top of the hierarchy of advertising since it gives double or more the ROI, and most of the senior marketers prefer CPL over the other methods.
Here the advertisers only have to pay when they get a quality lead through the advertising.
This method associates sales and customers with the budget at your spending on advertising and can give you doubled ROI with minimal effort.
➤ CPA – course per acquisition
In this method, the advertisers will only have to pay when there is a completion of sales. This means any transactions through to card banking or net banking. Even though this assures sales since the payment only occurs when there is a completion of any sort of sales,
This cannot be considered the most efficient performance marketing method since the advertising only focuses on sales, whereas CPL can assure you leads and have a 50% off chance for sales. In these methods, even though the chance of sales to occur is less, if you will get your customers' information since they provide their contact information.
So without any further doubt, CPL can be considered as the most efficient method of performance marketing.
You can find all these kinds of performance marketing methods with efficient research from top performance marketing agencies, which is also one of Kerala's best digital marketing agencies.
Since I have given a brief idea of what performance marketing is and what are the kinds of performance marketing that you can benefit for your business according to your expected results, let me give you some key points to grow your startups so that you can see how performance marketing helps startups to grow.
Key points grow your startups
If you want to grow your startups right from the beginning, you have to keep some points that are really crucial for your business growth in mind.
After all,
"A big business starts small." – Richard Branson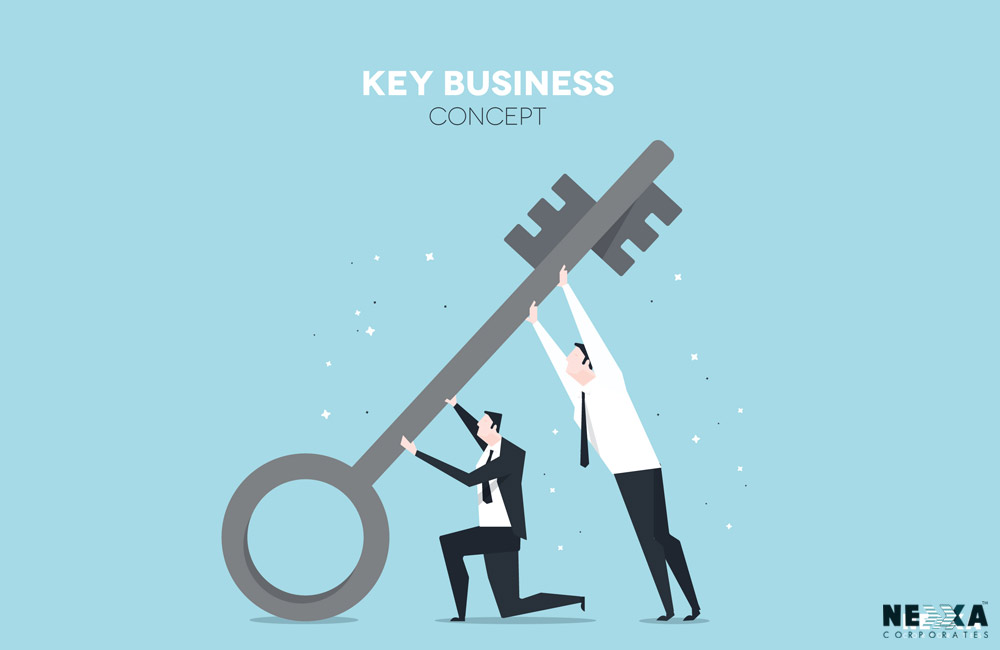 Which goes like this,
➤ Be strong in your niche. This is the first and foremost thing that you have to keep in mind if you want to grow your startup, you have to be e strong in your niche;
You have to be focused on your niche when you have particularity, and you start to be an expert in it and show your excellence in that particular dish. People will consult you and put you in their top list.
➤ Inculcate new ideas that interest your prospects. Boredom is a fact that is alive from the beginning of the earth. People get quickly bored with things that they see and hear again and again without any change.
You have to check the new trend and keep your prospects interested in new and informative trends. When they see something new every time, they visit you to build a kind of curiosity and expectations that can help you grow. The thing that you have to keep in mind is, do not break their trust nor their expectations.
➤ Keep them up to date. This is the next thing that you have to follow. Keeping your prospects and customers up-to-date with whatever things happening in your firm aur your business will give them a sense of importance that will eventually bring them closer to you.
➤ Identify your competitors. It's been a very long time since small and independent startups began, so it is evident that you have competitors in your niche. Suppose you want to grow your business above them first.
In that case, you have to identify your competitors, then identify their tactics, then identify how they differ from you, and you have to provide at least one step ahead of them to the prospects of customers to take your business to the next level.
That's a lot, but keeping these points in your mind to grow your business can visibly show you a change.
So I think I covered the central and required components of performance marketing and how you can grow your startups. So now, let me mix this both together to show you how performance marketing helps startups grow.
Performance marketing 2021 & startup growth
To benefit from performance marketing for your startup growth, you must first identify what is necessary for your startup and what is not.
There is something that you have to know about performance marketing in 2021 and how you can interconnect your startups and performance marketing together for that amazing result.
Analyzing and recording the necessity of your startup is the primary step towards successful and consistent growth. Take a closer look at how performance marketing helps startups to grow.
Let me begin from the top.
1. If your need for your startup is to articulate your business, then consider opting for CPM. This method effectively articulates your ad and brings you an abundance of impressions.
2. The next one is if you want people to look closer to our startups, then consider CPC, where effective advertisements occur by relevant and potential clicks, which can be considered as future leads, maybe conversions too.
3. The next one gives you multiple benefits, which is CPL. This marketing method only should be paid when you acquire relevant leads. In this method, there is an assurance of leads and a partial chance of conversions too. That's why I mentioned it as "multiple benefiting."
4. The last method, the CPA, is channelized because this marketing method should be paid solely when there is any particular kind of acquisition or transaction, so if you want mandatory sales, you can opt for this.
So that was me reassuring how performance marketing helps grow your startup by inculcating all those methods with your needs.
With all this information, you have to do one more thing to make all this effective- evaluating and controlling marketing performance.
You must have a track record of how the performance marketing went for your startup or business by doing all these.
When you're doing it for the first time, don't hesitate to try every single thing and leave no stone unturned. It is inevitable that mistakes will happen. That's why it is necessary to analyze your data yourself so that you can correct that mistake and improve it. You can even take the assistance of a digital marketing trainer in Kerala for better outcomes. It's okay to make a million mistakes but try not to make the same mistake again and again. Confessing it's taken.
You can obtain the best results from the best performance marketing companies in Kerala, which is also the best digital marketing company in Kerala, where they have a lot of experts in performance marketing who are brewed from one of the top digital Marketing academies.
Suppose you want to learn performance marketing on your own so that you don't have to depend upon others in the future. In that case, you can consult the advanced digital marketing course, where they provide expert guidance and assistance to learn performance marketing with performance marketing examples.
Or you can get it all done by reaching out to the best search engine marketing in Kerala.
I think it's time for me to go and let you do your job with all that info.
So this is how performance marketing helps startups to grow and I am going to end this by saying a simple fact that will help you now and in the future too.
Instead of focusing on what you like, try often providing what your prospects like. By this, you can see a drastic change in your business.
I hope all that came in handy for you.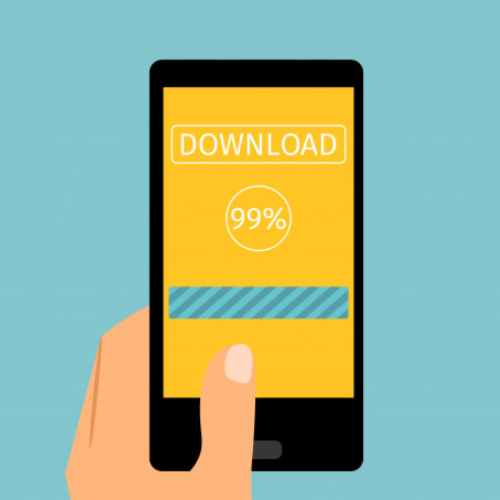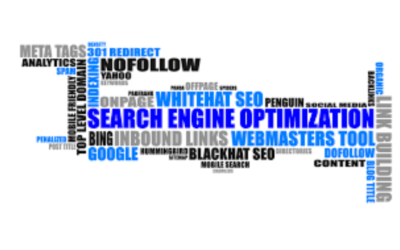 WHAT IS THE MOST IMPORTANT THING TO CONSIDER WHEN OPTIMIZING A SEARCH ENGINE MARKETING CAMPAIGN?By ANSHAD |  Date  :  20-February-2023    Home > Blog > What is the most important thing to consider when optimizing a search engine marketing campaign The most...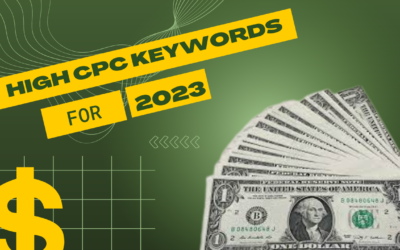 TOP 10 GOOGLE ADSENSE HIGH CPC KEYWORDS IN INDIA 2023By ANSHAD|  Date  :  20-February-2023    Home > Blog > Google adsense high cpc keywords in India 2023In online advertising, the cost per click of a keyword is an important element to consider. In India,...