To improve your website SEO performance when should you consider updating your SEO plan
BY  rameesha  ph  |  JULY 17.
Do I really need a website for my business?
The confusing question that buzzed in everyone's mind…
So the appropriate response that I can say is YES
I know pretty well that everyone in this digital era is aware of the importance of online presence for their business and most probably starts a website for their business.
But you don't have any expected results. Right?
So is your SEO strategy out of date?
Well, let me ask you one question "to improve your website SEO performance when should you consider updating your SEO plan? "
You are getting confused.
Don't worry, Let's have a deep look at the benefits of having a website, some SEO best practices to improve your website SEO performance, and many more.
So what is the importance of having a website for your business?
It is an accepted norm that businesses can't survive without a Web presence.
Your business website can be a highly effective marketing tool that can be very cost-efficient at the same time the merits are vast.
Let's look at the benefits of having a websites? 
                                                                                                                           Benefits of having a website                                                                                 
❏ Help to create a presence
Who knows about your business?
Where can your clients go to learn more?
Your website can help establish your business as an ongoing concern, help to communicate with your customers, and increase brand awareness.
It also helps to extend your reach to anyone on the globe.
❏ Help to learn about customers.
Websites help to learn about your customers, their needs, preferences, and interests. This will help to build a deeper bond and serve them better.
 ❏ Help build trust
The main advantage of having a website is that new clients and prospects might want to know about your business history, your expertise, and your specialization.
So websites become a great vehicle for people to learn more about you and attain that comfort level they seek.
 ❏  Point of contact
Your website provides customers a simple way to get in touch with you and learn more about your products, services, and business.
 ❏ Help to Sell products and services
If your business lends itself to online sales, these websites help to sell products and services and you can build a virtual store alternative to your actual store.
 ❏ Share the latest news.
Whenever there are new developments regarding your business, update it on your website. Sites that have fresh, relevant, and timely information draw more users attention.
❏  Blog.
Keep your website fresh and keep attracting people with regular Blog posts. Show your skills, share insights and provide viable tips on topics relevant to your business or to your clients.
❏  Help to get listed on search engines.
Well optimize your website with effective search engine optimization (SEO) techniques so that you can easily be found by people searching for relevant keywords.
This can be a significant gateway to grow your business.
Well, I have finished the benefits of having a website with conveying to well optimize your website with SEO. Right?
So how does SEO become important for a website and a gateway to expand your business? Let's have a look.
Do you remember the question that I have asked earlier " to improve your website SEO performance, when should you consider updating your SEO plan? "
From this question itself, you can find how relevant is SEO for a website.
What is SEO(Search engine optimization)?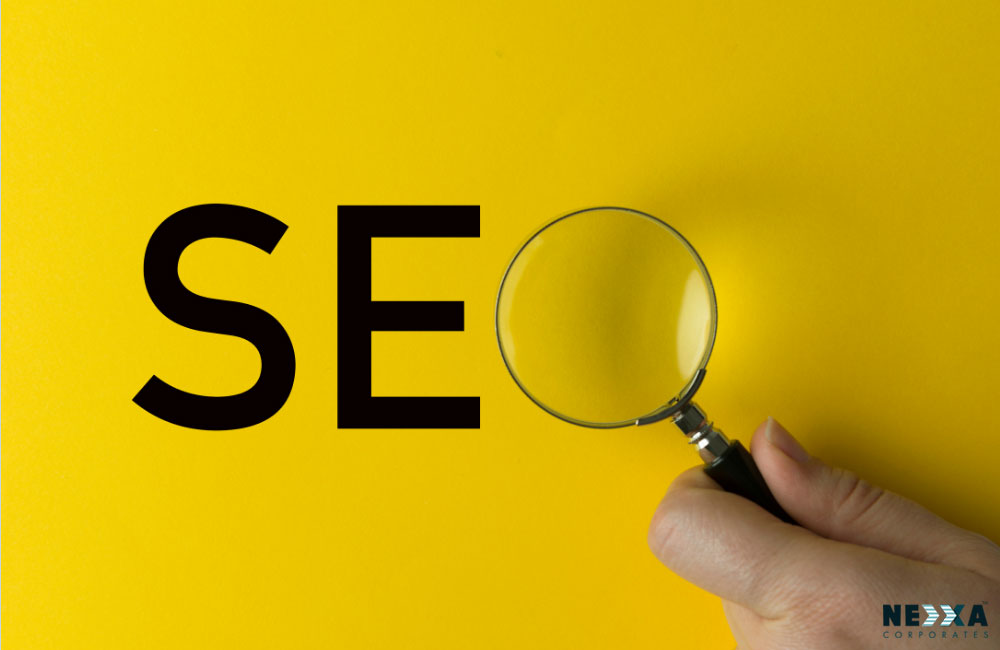 SEO, that is search engine optimization, is a process by which we can increase the traffic to our website through different search engines.
Through various SEO performance improves the volume and quality of traffic to your website from various search engines.
Search Engine Optimization is the most common marketing strategy used by different businessmen these days to flourish and nurture their business.
The more traffic to your site attracts customers which brings more profit to your business.
It has become a necessity for different businesses to take note of SEO business plans.
The significant key factor for the success of SEO implementation is the keyword you are choosing for your site.
You should focus on a specific audience by choosing the attractive and the best keyword for the SEO of your website.
You should search about what key phrases and words are used by the people to search for the product or services that you offer and select accordingly.
Make sure that keyword you are selecting for your website is relevant to your business.
If you can't optimize your website, you can approach a SEO company in Kerala or get advice from a digital marketing consultant in Kerala.
what are the benefits of SEO?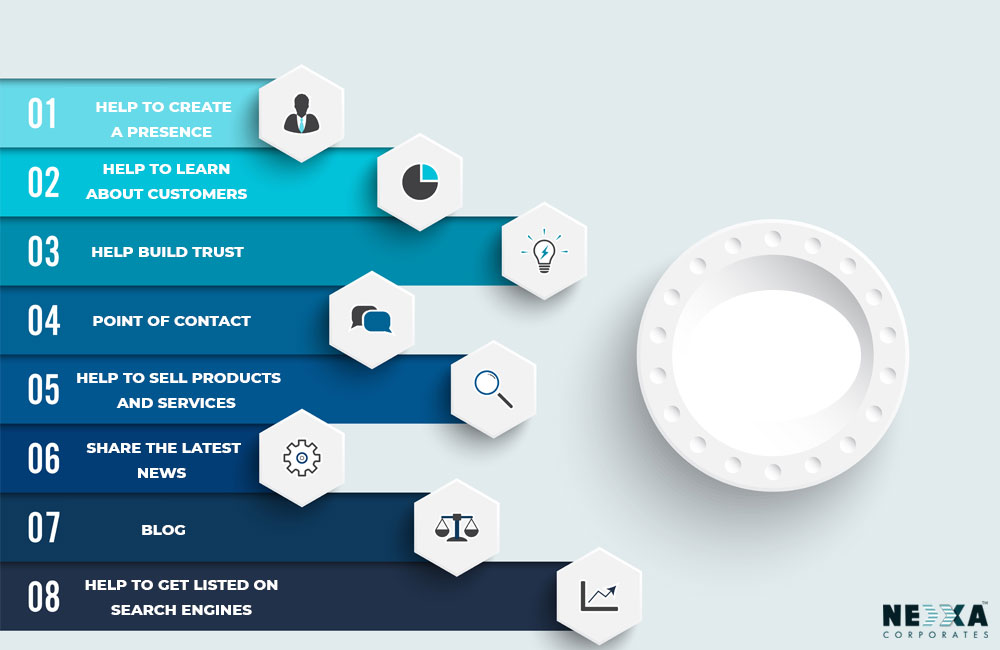 ● SEO helps in improve user- experience at your website
●It helps to bring targeted traffic to your website and also more customers     to your business.
●Websites that are SEO optimized are effectively attracted to readers or     visitors who may get converted as your loyal customers.
●Increase brand awareness as you may appear on the first page of the         major  search engines.
● Makes you stand unique among your competitors
● Brings long-term success to your business
● Drives high-quality traffic to your website
● It additionally boosts the success of your paid marketing efforts.
As I asked earlier, you have a website, but you don't get desired results. So we have to think about the causes.
It is because your SEO plans are outdated and we have to implement something new to improve your website's SEO performance and need to update your SEO plans.
"To improve your website SEO performance when  should you consider updating your SEO plan?" Let's take a look 
 When it comes to improving your website SEO performance, you have to take into consideration a few factors:
➥ Google Algorithm updates and search results are changing
There are many ways you can improve the performance of a website from an SEO perspective.
The first thing is that Google's algorithms are always changing and you need to update them.
Google is constantly updating its algorithm every day multiple times and also how it ranks sites, and if you are still using outdated methods, you may end up lagging behind your competitors.
It can also cause a first-page ranking to fall to page 2 and even further.
You can check out the Google page experience algorithm update here
So it is crucial that you are tweaking and developing your SEO strategy to fit with the changes that can occur with an algorithm update.
➥ Competitor Strategy
What if your competitor changed its strategy? What if they updated their new approach or started doing things in an exotic way?
Competition can also be a matter. When you first set up your website, there may not have been a lot of competition for your targeting keyword.
However, after a while, new bloggers and websites have come up and may have started to target those same keywords.
Sometimes, they will rank far higher than you, even though you have been there before.
At that point, you may need to either target new keywords or step up your SEO game so that you beat your competitors in the rankings or maintain your hold in the top positions.
➥ Review your target keywords
You want to review the keywords you are targeting. There are numerous reasons why you may want to focus on targeting new keywords.
First of all, you want to target a new customer base.
In order to do that, you may want to target different or under-performing keywords.
It is better to do some testing by targeting different keywords and see which ones bring you the highest ROI.
Another reason to target new keywords is to boost the SEO of your website. You may come to know that your rankings and your organic SEO traffic are not enough.
In that case, targeting new keywords can help give your site a much-needed boost.
➥Review You Backlinks
Gaining backlinks to your website is a great way to improve SEO performance.
You may have been ok with having a bunch of comments and spammy sites pointing to you, but that is no longer the case when it comes to getting backlinks.
You should also be reviewing your backlink profile. Backlinks can boost your site.
Take a look at your Google Search Console data to discover which sites are linking to you and whether they are helping you or hurting you.
A professional digital marketing company in Kerala can help you by using special keyword tools which discover all of your backlinks and remove the bad links pointing to your site.
Contact us to know more about backlink strategies
So I trust you find the solution for "to improve your website SEO performance. When should you consider updating your SEO plan?"
✦ Final thoughts
Getting your business website on the first page of google search is not a one-night job. Your SEO strategy needs to be a continuous process.
"To improve your website SEO performance when should you consider updating your SEO plan?"- is an all-time question and what we have to do is stay up to date with new changes.
To improve your website SEO performance, your proper SEO strategy will be a key which not only has your current customer base, but you can passively acquire traffic to your website and thereby improve your business growth.
Hope this blog is helpful.
Don't forget to check out our new blog "Elaborated insight on important component of technical SEO" and do comment on your valuable feedback.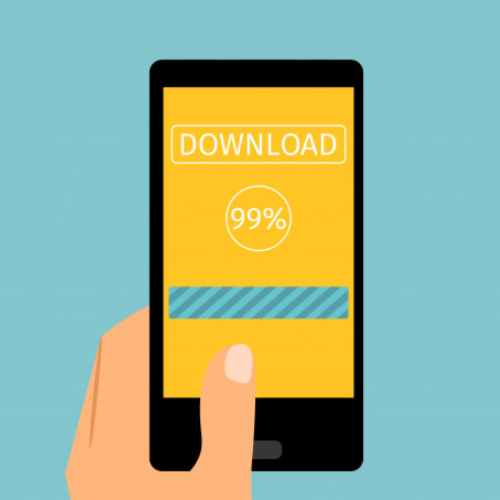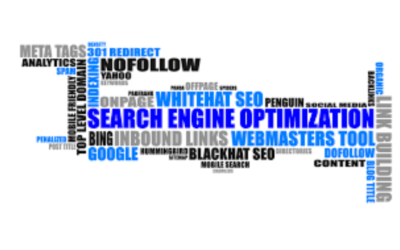 WHAT IS THE MOST IMPORTANT THING TO CONSIDER WHEN OPTIMIZING A SEARCH ENGINE MARKETING CAMPAIGN?By ANSHAD |  Date  :  20-February-2023    Home > Blog > What is the most important thing to consider when optimizing a search engine marketing campaign The most...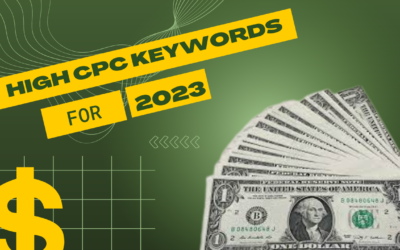 TOP 10 GOOGLE ADSENSE HIGH CPC KEYWORDS IN INDIA 2023By ANSHAD|  Date  :  20-February-2023    Home > Blog > Google adsense high cpc keywords in India 2023In online advertising, the cost per click of a keyword is an important element to consider. In India,...