How to Perform Digital Marketing Audit For Your Business Like a Pro
BY  GAYATHRI  |  JULY 17.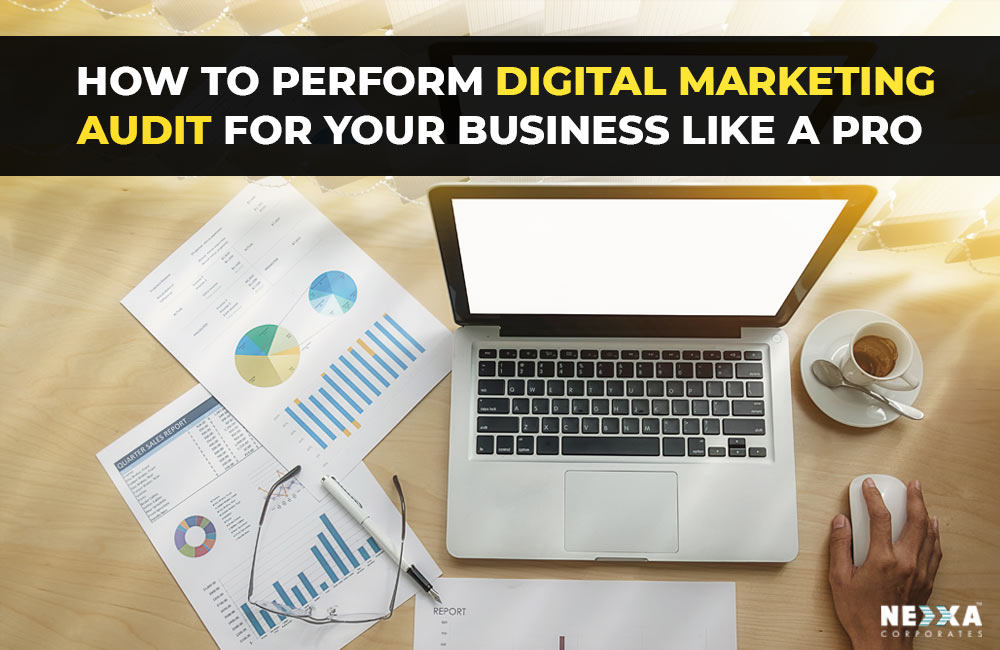 In 2021, almost all businesses need an online presence and a digital marketing strategy to grow their brand significantly.
All the brands, these days, are aware of digital marketing importance and the benefits it can bring to their business if they have a proper digital marketing strategy in place.
Once you have a digital marketing strategy figured out for your business, you need to have a regular online presence audit.
With the help of a marketing audit, you can analyze your competitor's activities and performance along with the technical and architectural issues of your website.
For that, you need to know how to perform a digital marketing audit for your business like a pro.
If you haven't started to invest in digital marketing, it's high time you should start an online sales and marketing audit program to grow your business.
What is a Digital Marketing Audit?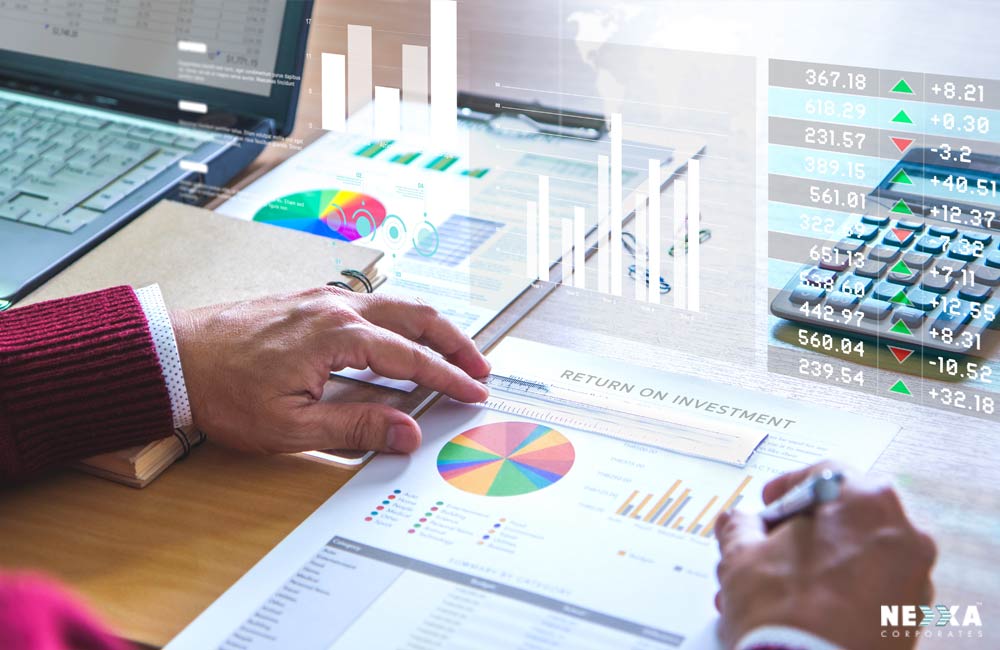 A digital marketing audit is a thorough inspection to find opportunities for your business growth.
A digital marketing audit provides businesses the current performance by helping to identify new areas for growth.
And this digital strategy audit will be a business document that will outline all the marketing activities and actions taken to improve your business and grow your brand.
When you identify the greatest opportunities and scope of improvement, you will be able to come up with a better digital marketing strategy and that is the core benefit of digital marketing audit.
But there is a lot more to that. A thorough digital marketing audit includes all the web pages, content, social media, ppc, and so on.
The whole purpose of a digital marketing audit is to determine what is working and what isn't working in your business.
By evaluating every aspect of your digital marketing strategy, you can determine the strengths and weaknesses to improve your business. You can learn pretty much all of it by contacting the best digital marketing institute in Kerala.
By setting goals that are measurable and achievable, you can generate more conversions and increase sales.
Even a free digital marketing audit provided by various companies and agencies can help your business tremendously.
It's always better to do digital marketing analysis sooner than later.
The sooner you fix the problems, and start working on improvements, the sooner you will notice the progress of your marketing strategy.
Why would you do a digital marketing audit?
It can be quite daunting to figure out your next step in online marketing if you do not have proper goals.
With the help of a digital marketing audit, you can create a specific goal that is relevant to your business.
With proper goals, you can make small optimizations to your website, you can have a significant influence on online sales and lead generations.
Some of the common issues that you may notice include:
◈ Poor lead generations
◈ Unable to meet your sales goals
◈ Recent sales drop
◈ Decrease in web traffic
◈ Disengaged social media audience/ no social media presence
◈ The click-through rate is lagging
◈ You do not have a proper digital marketing goal in place.
Before you search for how to perform digital marketing audit for your business like a pro, understand that even a poor technical issue can massively impact or damage the Google rankings of your website.
These issues often go unnoticed until it's too late to fix the damages.
This measurable & actionable recommendation made will deliver great value back from your digital investment to help move ahead of your completion.
How to Perform Digital Marketing Audit For Your Business Like a Pro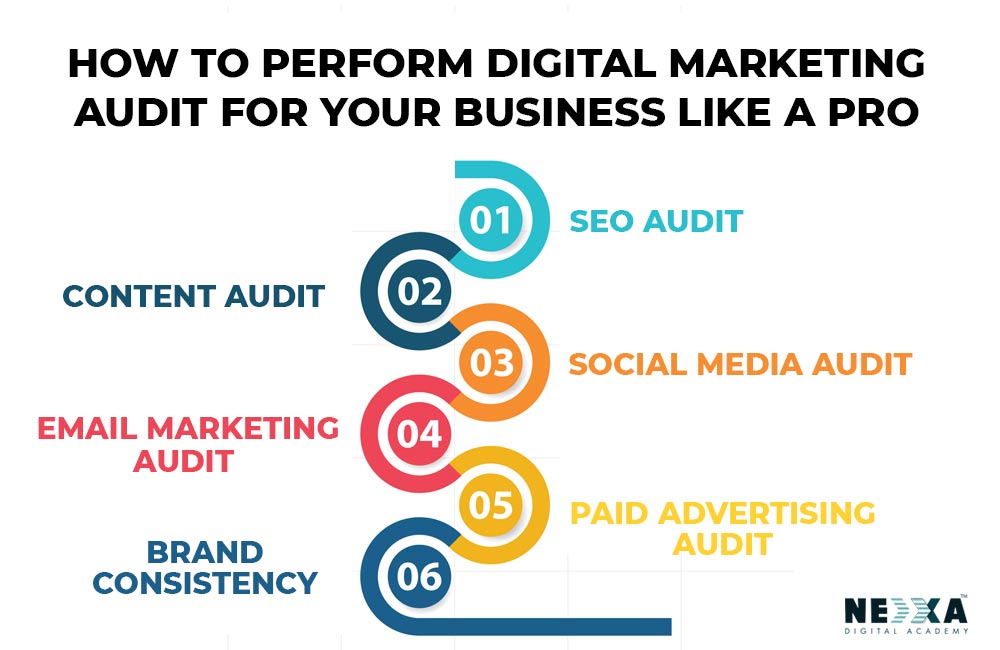 1. SEO Audit
Seo is one of the key principles of digital marketing and if you conduct an in-depth SEO audit, it will reflect in the results making SEO for business crucial in all ways.
There are several reasons why your website isn't ranking well on Google. It can be a poor marketing strategy or an unknown root cause.
Google frequently rolls out new updates to make sure the users are getting the best when they search for something.
Find out the latest Google algorithm updates in June – July 2021.
The goal of an SEO audit is to figure out the issues and weak points that are present in your current seo strategy, as well as technical strategies like back-end descriptions and metadata.
A good seo strategy will help you find just that and should also lead to a significant increase in website ranking. This includes WordPress SEO audit as well.
This includes Crawlability, page speed, indexed pages, mobile-friendliness, broken links, backlinks, internal links, image alt text, meta descriptions, website imagery, media, etc.
Moreover, analyze how well you rank organically to the targeted keywords with the digital marketing audit tools to compare it with your competitors to figure out a way to rank higher.
Get a free SEO audit for your business today.
 2. Content Audit
Content is one of the most valuable and effective ways to engage and connect with your audience.
The more informative and relevant your content is, the more fruitful it will be for your website. Your content must be tailored and delivered to the right people in the right way.
The digital marketing audit report will help you identify the interests of your ideal buyer persona to target them better.
A proper content or blog audit will evaluate the content on your website as it relates to its intended purpose within your marketing goals.
The goal here is to figure how successful your content is at encouraging visitors and how prompting to click on a call to action button. And also, how long they spend time on your website.
Don't be afraid to delete irrelevant articles or rewrite articles if it is less than 600 words. All of this can be a problem with your website's poor performance.
3. Social Media Audit
Social media marketing is very important for your business. Your social pages portray your brand and set a tone for customer relationships.
In many cases, your social media pages of yours are an indication of your business reputation.
And you can grow a strong community on these platforms if your social media activity, as well as ratings and reviews, continue to influence your customer's buying decisions.
To ensure you need to have a social marketing audit to become successful in this digital marketing competition.
With the help of a social media audit, you can identify with elements f your current social media strategy that is working and not working, so you can improve the ones that aren't working.
Various factors make a social media audit more complex than the rest.
So it is crucial to have a clearly defined social media marketing strategy in place for each social media platform depending upon the audience's behavior.
Because each social media platforms come with its own set of rules and guidelines. And also, its unique algorithm directly affects the visibility of your brand.
The key here is to understand how to perform digital marketing audit for your business like a pro on social media to learn the algorithm of each platform and create achievable social media goals
Learn how businesses use social media to connect with customers.
4. Email Marketing Audit
Another common component to include in your digital marketing audit is your email campaigns. Make sure you spend enough time going through your email marketing strategy.
Figure out what were the best days and times perform best for you to send emails to your subscribers and what subject lines worked the best and so on.
Ensure you check every aspect of your email marketing strategy with the help of an email audit checklist – the bounce rate, open rate, click-through rate, conversion rate, and unsubscribe rate.
Once you figure all of these out, it will be easier for you to connect with your targeted audience and build a strong relationship with them.
This is important to gain trust and commitment from the right audience.
5. Paid Advertising Audit
Paid digital advertising audit is a great way to capture business on the web by attracting customers online. It can instantly boost your lead generation and customer acquisition effort.
Make sure you are consistently evaluating the results and outcomes of your campaigns in each channel.
Ensure that you are not wasting any resources, instead of allocating them to the best places to generate a profit for your business.
Identifying the strengths and weaknesses within your Paid advertising strategy with the help of a PPC audit checklist can help you optimize your digital marketing ad budget in a significant way.
For the Google Adwords campaign, keyword analysis is the key to become successful. Without proper keyword research, you might be spending too much to display your ad to the wrong people.
Avail a free audit for your paid advertising to avoid unnecessary expenses for your business.
6. Landing Page Optimization
If the landing page is poorly designed and optimized to deliver the answer your potential customers are looking for, then chances are they might not convert, and you stand to lose the click you have already paid for.
So make sure that your landing pages are all optimized to gain maximum value from your ad.
Each landing page should be relevant and easy to navigate for our visitors to instantly access the product or services you offered on the ads.
Ensure you have a clear call to action that isn't too overwhelming for the visitors but easy to figure out what needs to be done to access your product or service.
Similarly, focus on providing a better user experience in your website for your customers.
7. Brand Consistency
For your digital marketing to be effective, your branding needs to visible across online social profiles, emails, advertising, etc.
People should know who you are and what you provide. Your brand should connect with your audience by meeting their requirements.
Marketers generally publish a lot of content to increase brand awareness. The more you experience new marketing strategies, and learn how to perform digital marketing audit for your business like a pro, the more likely it will benefit your business.
So make sure you are delivering a consistent image and stick to the same personality and brand image on every platform.
Your audience does not want to sense any dishonesty when you go against what you claim or go through an identity crisis.
Do you really need a digital marketing audit?
When you finally reach on top of the search engine results and make quality lead generation from your marketing campaigns, that doesn't necessarily mean that it will last forever.
The competitors are constantly working on their improvements to reach where you are and that's exactly why we need a digital marketing audit.
Having a digital marketing audit and keeping a regular check on it will help you to stay on top of everything.
By auditing each element of your digital marketing campaign, you will gain a clear idea of the next step in your online marketing for your business.
When digital marketing audit becomes a regular practice, it becomes less time-consuming and more efficient.
Conclusion
Ensure you set aside some time for a thorough audit every few months or end of every quarter.
Do you need help with digital marketing, branding, or any other part of building a successful business identity? We are here to help you understand how to perform digital marketing audit for your business like a pro.
Reach out to our team today to find out how we can help you create an effective digital marketing strategy for your business.
Interested to book a Marketing Audit for your business?
Let's Talk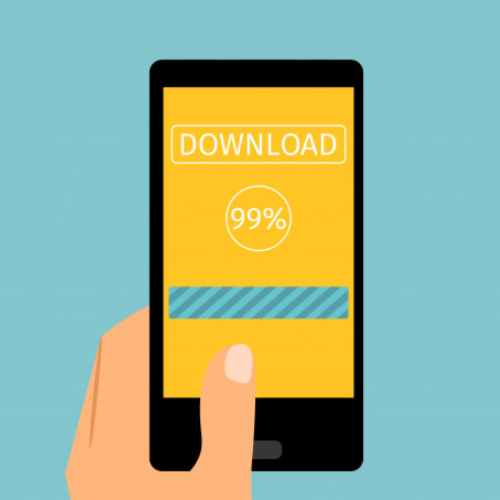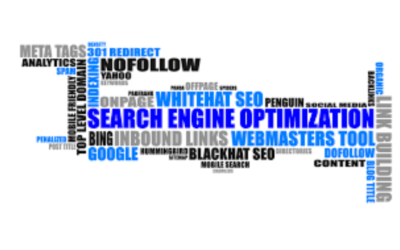 WHAT IS THE MOST IMPORTANT THING TO CONSIDER WHEN OPTIMIZING A SEARCH ENGINE MARKETING CAMPAIGN?By ANSHAD |  Date  :  20-February-2023    Home > Blog > What is the most important thing to consider when optimizing a search engine marketing campaign The most...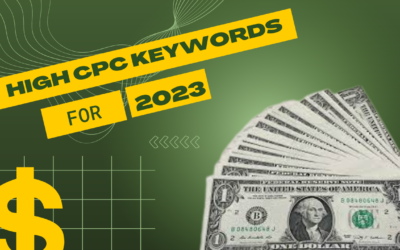 TOP 10 GOOGLE ADSENSE HIGH CPC KEYWORDS IN INDIA 2023By ANSHAD|  Date  :  20-February-2023    Home > Blog > Google adsense high cpc keywords in India 2023In online advertising, the cost per click of a keyword is an important element to consider. In India,...