WHAT IS THE MOST IMPORTANT THING TO CONSIDER WHEN OPTIMIZING A SEARCH ENGINE MARKETING CAMPAIGN?
By ANSHAD |  Date  :  20-February-2023
The most important thing to consider when optimizing an SEM campaign is the target audience. 
By understanding the demographics, interests, and search habits of the target the audience, businesses can create targeted ads and optimize their website to attract potential customers.
Additionally, it is crucial to monitor and analyze the campaign regularly performance to make data-based decisions for improvement. 
Keyword research and selection, ad copy, and landing page optimization is also an important factor in your successful SEM campaign.
So through this article, I'm going to give you a detailed look at the most the important thing to consider when optimizing a search engine marketing campaign.
Search engine marketing is a strategy used to increase your website's  visibility in search engine results in pages. 
Now a day the Scope of e commerce in India is in a boosting stage.
SEM allows businesses to target specific audiences and keywords and can be a highly effective way to drive targeted traffic to a website and increase online sales or leads. 
It is mainly achieved through paid search ads and also other types of online advertising like display ads etc.
The main aim of SEO is to increase visibility and traffic to websites by giving ads on search engines and related websites.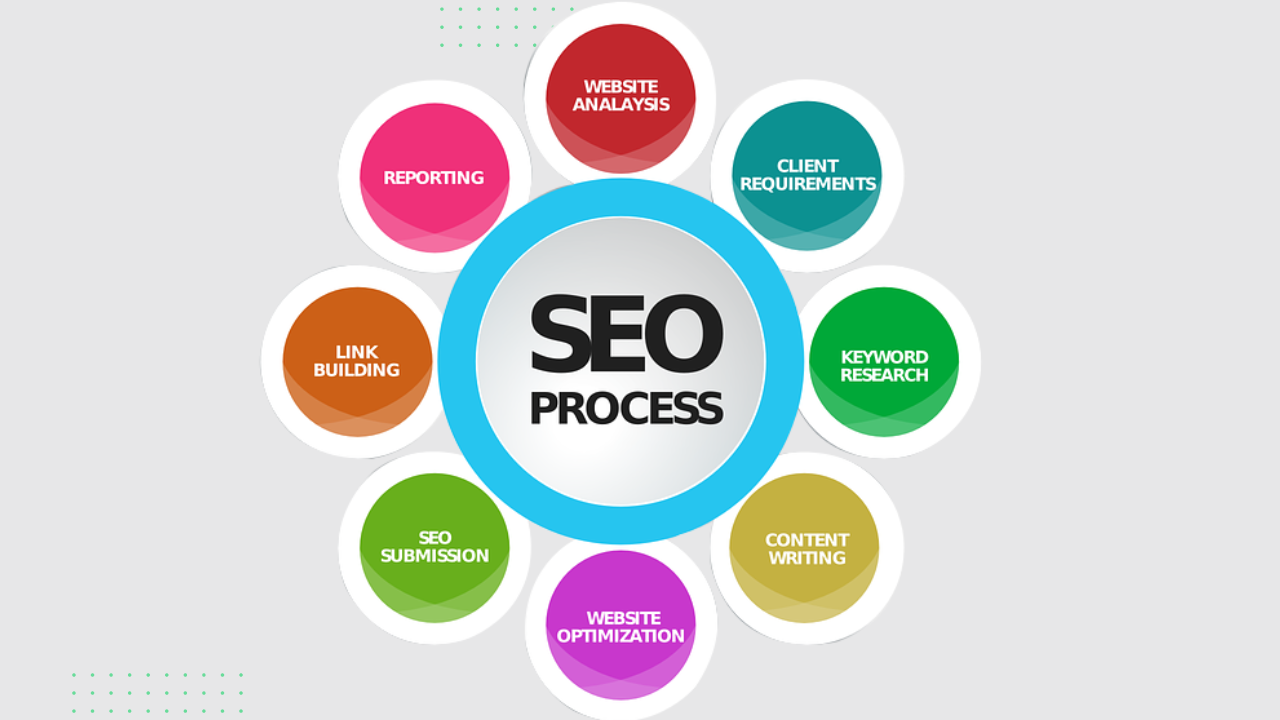 Do you want to know What is SEM and how is it helpful?
Search engine marketing is an effective way for businesses to reach their target audience through paid advertisements in search engines like google, bing etc.
When compared to social media marketing and search engine marketing is a cost-effective ways to reach the targeted customer.
It is also an effective way to drive more traffic to the website, increase visibility, andgenerate more leads and sales.
SEM allows for targeting specific demographics, geographic locations, and keywords, making it more beneficial for businesses to reach their audience cost-effectively. 
When compared with other marketing methods, search engine marketing gives more return on investment (ROI).
Search engine marketing is also very helpful in hitting the customer or reaches to the customer precisely.
DIFFERENCES BETWEEN SEO AND SEM
by As was already established, "search engine marketing" refers to "paid search marketing," a system in which companies must pay Google for the right to display their advertising next to search results.
SEO, or search engine optimization, is a completely different idea because businesses earn their free position at the top of SERPs by having relevant and high-quality content for the given keyword search rather than paying Google for traffic creation and hits.
However, the foundation of your digital marketing approach must include both SEM and SEO. The cost-effective way to increase conversions at the bottom of the funnel is through SEM, while SEO helps to increase organic traffic at the top of the funnel. In that way you can easily rank your website in the google and also if you want to know more about how to start a blog and you can easily rank in the google by learning SEO.
 HOW TO RUN A SUCCESSFUL SEM CAMPAIGN?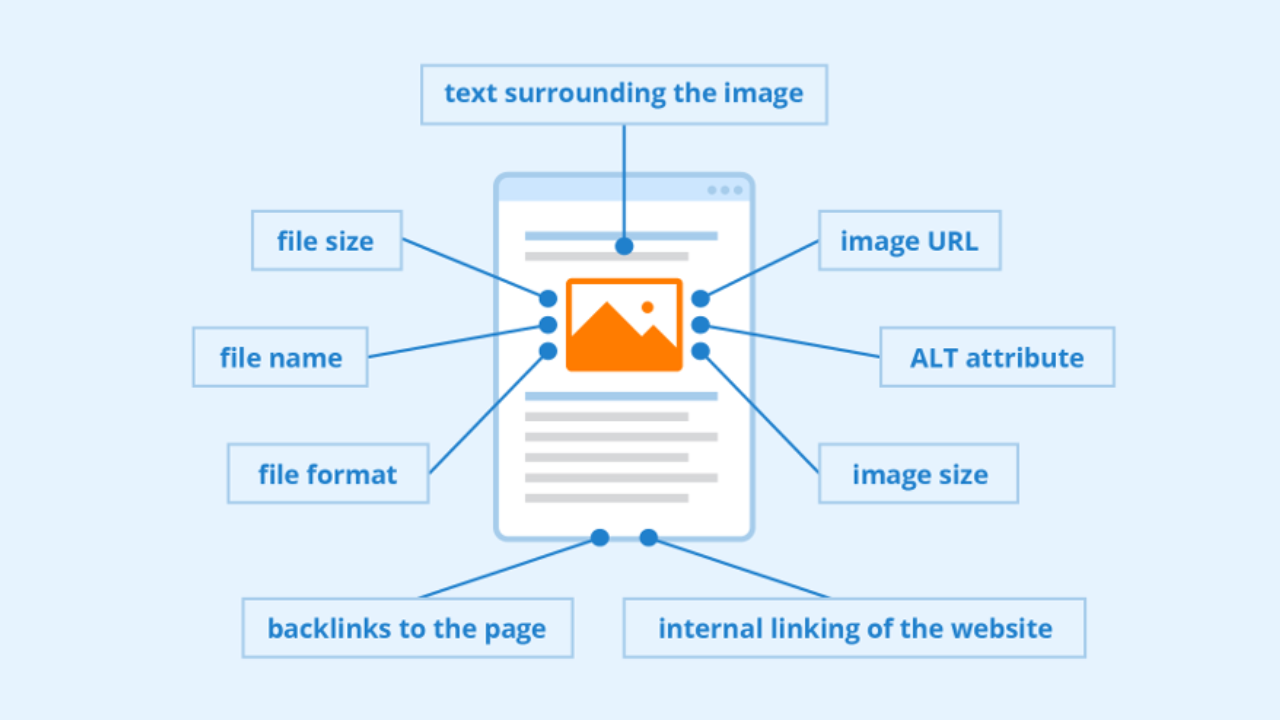 If you want to run a search engine marketing campaign successfully, you have to put in some effort in careful planning and execution.
There are some points you have to consider while looking to run a successful search engine marketing campaign.
They are ;
Define your goals: For every campaign, you have to define what you want to clearly
achieve through this campaign, such as increasing visibility, generating more leads and sales and driving more traffic to your website etc.
Identify your target audience: Before running a search engine marketing campaign you should understand your targeted audience and their interests etc. 
This will help you to identify your target audience clearly and also help to make decisions in the right keyword selection.
Choose the right keyword: Keywords could play an important role in an SEM campaign, so you must choose the keyword your targeted audience searches for.
Make sure you use a long-tail keyword that precisely hits the targeted audience.
 Create compelling ad copy: Write concisely and persuasively.
Include a clear call to action and action-oriented use language.
Optimize your landing page: Make sure that the landing page created for the advertisement is optimized for conversions. 
Set a budget: Decide your budget for your search engine marketing campaign.
Test and adjust: Continuously test your ad copy and identify which one is very suitable for it, then change it.
Through the steps mentioned above, you can successfully create a search engine
a marketing campaign, which helps to reach your targeted audience and it will help to boost your ROI too.
 ORGANIZATIONAL FRAMEWORK; WHAT IS THE MOST IMPORTANT THING TO CONSIDER WHEN OPTIMIZING A SEARCH ENGINE MARKETING CAMPAIGN?
What is search engine optimization in digital marketing?
Search engine optimization is the process of increasing the visibility of your website in a search engine result page ( SERP), which is in an unpaid mode, so it will help to reach your targeted audience without any payment.
Search engine optimization also helps to rank your website on a search engine result page according to the keywords.
As a subcategory of digital marketing, SEO makes websites and web pages more visible in search engine organic results, aiming to increase both the quality and quantity of website visitors.
You have to be conscious that SEO is not a one-time process, and it requires ongoing efforts to be on the top of search engine result pages because of the regularly updating google algorithm. 
Search engine optimization is a crucial component of a thorough digital marketing plan since it helps boost a website's exposure and trustworthiness, generating more visitors, leads, and sales.
Voice search, SEO workflows, traffic and site growth analysis, content generation, and SEO keyword research are some of the notable areas where AI solutions have demonstrated their value. These applications have made it clear that artificial intelligence is the way of the future for SEO. Do you know what is the importance of voice search in SEO. Nowadays people are using voice commands to search in internet.
WHAT IS THE MOST IMPORTANT THING TO CONSIDER WHEN OPTIMIZING A SEARCH ENGINE MARKETING CAMPAIGN?
If you do not have a well-structured and well-managed portfolio, you will experience decreasing results. 
 Remember to plan your SEM strategy effectively; otherwise, changing it in the middle will be challenging.
 When optimizing a Search Engine Marketing (SEM) strategy, the target audience must be considered.
 A successful SEM strategy will help ensure the campaign reaches the correct people by considering the target audience's demographics, interests, and search patterns.
 For marketing your company to your target audience, SEM advertisement writing is just as important as SEO content.
 Remember to modify your SEM campaign to accommodate user needs. Try customizing it and putting your USP (Unique Selling Proposition) in your commercial.
 The unique selling proposition assists you in attracting potential clients rather than luring random website visitors.
Things to remember while optimizing a search engine marketing campaign ;
Keywords 
 Every SEM campaign's foundation is built on keywords, which is why every digital marketer must take them seriously.
You must conduct thorough research as part of your keyword research plan before choosing which keywords to use in your marketing campaigns.
Use relevant keywords depending on your niche, and they should be the ones that potential buyers are most likely to use while looking for the goods and services you offer.
Online keyword tools like Semrush, google keyword planner, etc., are free. These tools provide you with suggestions for keywords related to your industry.
 Advertisement auction 
 Marketers have the idea that companies with large advertising budgets can only be successful with Search Engine Marketing campaigns. 
However, this is only partially accurate in practice.
Large advertising budgets aid business expansion, particularly when focusing solely on highly competitive keywords.
 However, it is optional for the accomplishment of your SEM campaign. 
It is because all adverts go through an ad auction procedure before they are shown alongside search results.
 Every moment someone types a search query onto Google, this process is initiated. 
 Therefore, to participate in the advertisements auction, the advertisers must choose the keywords, place a bid, and confirm the amount they are willing to pay to have their ads appear alongside the search results.
 The ads will be included in the ad auction if Google determines that the keywords you have bid on are in the users' search queries. 
 The massive advertising budget has nothing to do with how things operate; they are.
Quality score 
Half of Google AdWords' ranking approach is made up of Quality Scores. It is the crucial element on which marketers need to concentrate.
Because search engines only give preference to ads that are extremely relevant to users' searches, having a high-quality score allows one to obtain the top ad position at a reduced cost. 
 Therefore, the most important measure in search engine marketing is Quality Score.
Search engine marketing campaigns are a crucial part of digital marketing.
 It involves a lot of techniques to increase visibility and drive more traffic to the website by ranking on a search engine result page.
 It is also important to continuously monitor and adjust the campaign according to the trends to stay on top of the competition and adapt to the updated google search engine algorithm.